Hits: 1447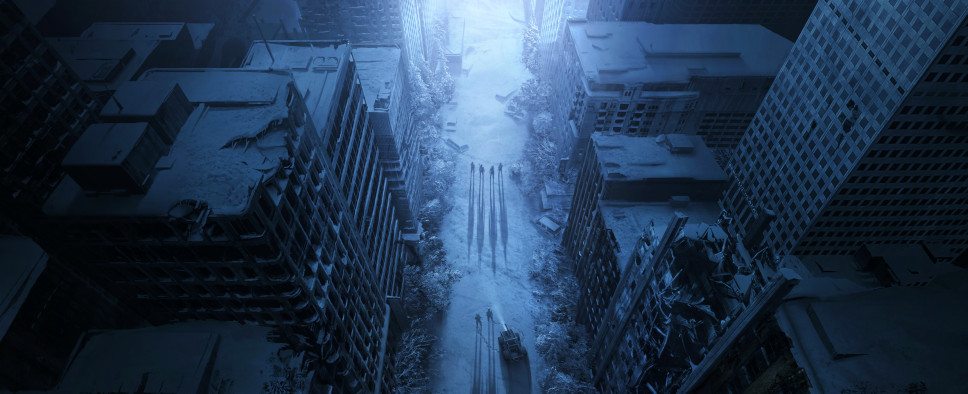 Some of our readers will undoubtedly have backed the Wasteland 3 Fig crowdfunding campaign, and there's a chance some of them might not pay a lot of attention to their own backer e-mails (having backed a few crowdfunding campaigns myself, I can greatly sympathize.) In that case, they'll probably want to check the latest update, if nothing else because backer surveys from CrowdOx should be reaching their inbox shortly.
Through the service, backers of the project should be able to confirm or raise their pledges and obtain the free keys promised during the campaign for games such as STASIS and Underrail. The game keys will only be valid until March 6th:
Bonus Game Keys Now Available
You may remember that we offered several bonus games during the campaign, and we know many of you have been waiting! We're happy to say those are now available too.

When completing your CrowdOx survey, you will get a chance to select your free game and whether you prefer Steam or GOG.com. After completing your survey, CrowdOx will send you your game key(s) in an email - you can use them and start playing immediately.

Important Note: The free game offerings from third parties (STASIS, UnderRail, Shadowrun: Dragonfall) will be available for the next three months only. You will not be able to claim those game keys after March 6th, so please get them while you can!

This same restriction does not apply to our own games such as Wasteland 2 and Torment: Tides of Numenera, only the ones mentioned above.