Hits: 1189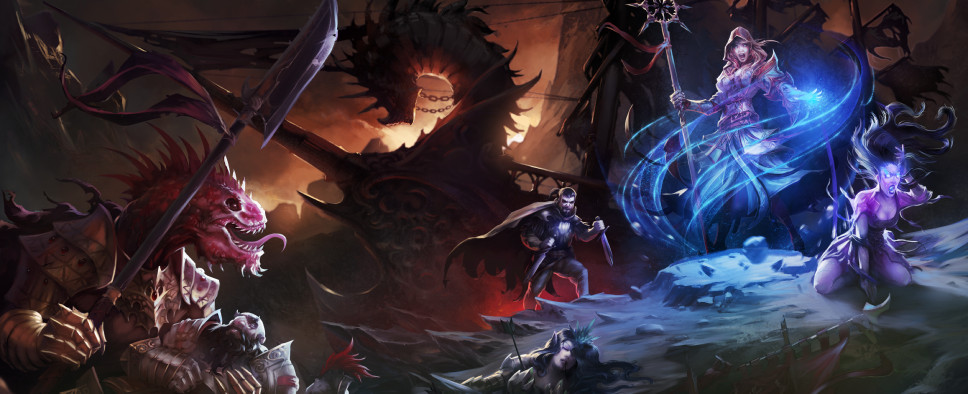 The latest Kickstarter update for Divinity: Original Sin II brings news of a new patch that is just been released (you can find the changelog at this link) and a new stat system that should make each attribute more attractive to players of different playstyles.
An excerpt:
As Swen discussed in the video, this patch has seen some major changes to how attribute points work. We wanted a system where you felt every point that you put into an attribute like strength, intelligence, or wits, so we tore down what was there before, tried a bunch of different prototypes, and rebuilt the whole thing from scratch. Now your attributes will be a much stronger influence on how you build your character, and how you play the game.

Every time you put a point into an attribute, we want you to be able to able to feel your character getting stronger/tougher/faster/smarter, so we've tied the attributes more closely to the gameplay. You'll have to consider how your stats will affect the damage you do, how well you dodge, what armour bonuses you'll get, how much vitality you have, how it'll affect your memory slots, and how you'll perform in combat.

Your primary attributes now form the foundation upon which your character will grow and develop throughout the game, rather than something you spend 2 minutes on and then forget about. We think the system is a big improvement on what was there before and we can't wait to hear what you think in our forums.

Of course that's just the start of what we've been doing! We've also refined the arena lobbies to streamline your experience, we've improved combat visuals, we've balanced the fights better, we're changed weapons, changed talents, changed combat abilities, and so, so much more.

More details are available in the video embedded within the update: