Hits: 5328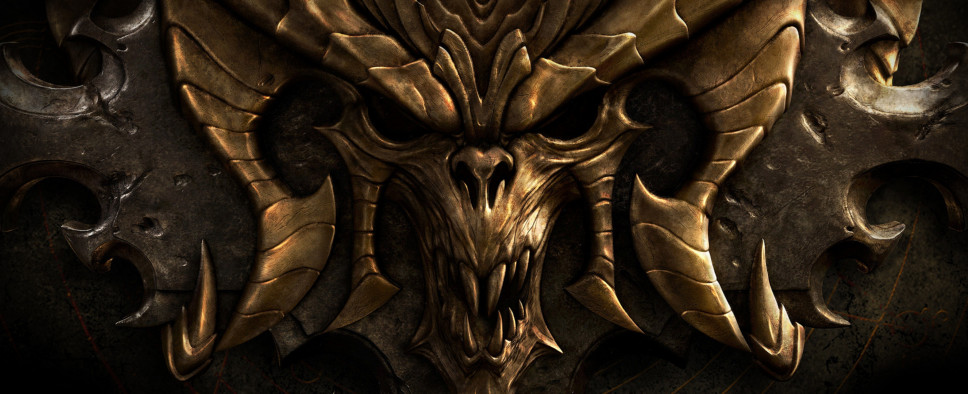 Remember when Blizzard Entertainment's product schedule was leaked on the web back in 2010? At that time, there were at least preliminary plans to release a second expansion pack for Diablo III at the end of 2014.

Fast forward to the end of 2016, and no such expansion has ever surfaced, though it's not hard to imagine why given the game's lukewarm reception in comparison to its predecessors. Still, this Reddit post pointing to some official Necromancer concept art created by none other than Blizzard Entertainment art director John Mueller ahead of this weekend's BlizzCon event lends credence to the possibility that an announcement for a second add-on or potentially even a full-blown Diablo IV could be headed our way in a few days.

What do you think that Blizzard has in store for us at their annual fan event? Time will certainly tell, but speculation is always good for the soul.

Thanks, PCGamesN.