Hits: 2440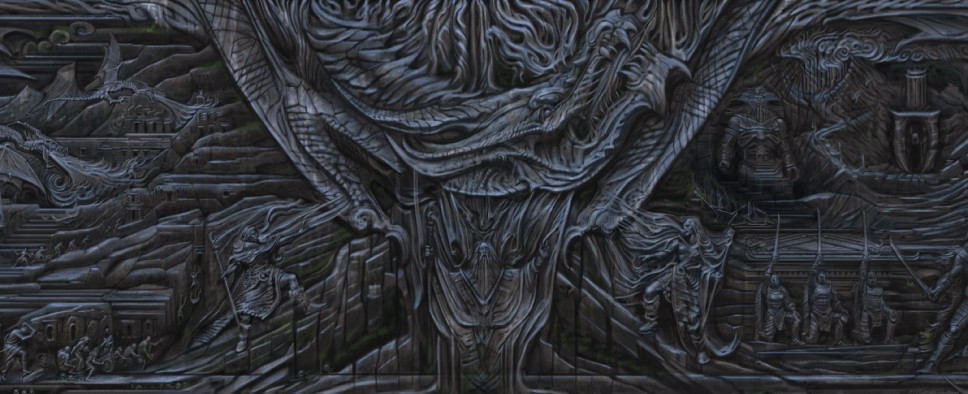 Bethesda Softworks' The Elder Scrolls V: Skyrim Special Edition has only been available for a couple of days now, but there are already a handful of reviews for the remastered version of the RPG available online.  Let's dig into them a bit further. 

GameSpot lets us know if we should buy it or not:
If you somehow missed Skyrim when it originally launched five years ago, you owe it to yourself to play the game, and Special Edition is unquestionably your new best option to do that. And if you did play Skyrim, you now have an valid excuse to return to Tamriel's snowy northern region and complete all those guild missions you missed. The core game feels just as engrossing and exhilarating now as it did back in 2011. Frankly, the only players who don't stand to gain anything from Special Edition are PC players who've been consistently modding and playing the game for the past five years. If that's not you, Skyrim Special Edition is an easy recommendation.

GameRevolution gives it a 4.5/5:
It's amazing that after five years The Elder Scrolls V: Skyrim Special Edition can manage to fit right in with the best of the current generation. Its cold wilderness appears breathtakingly beautiful, and has been expanded on console with the introduction of mod support. Though, this package makes much more sense for console gamers who previously didn't have a way to enjoy the experience with the benefits of new hardware; on PC you don't get much for the inflated price. Nonetheless, any excuse to head back out into Skyrim and become consumed by its sense of wonder and enchanting sub-stories is a good one.

GamesRadar hasn't scored it yet:
I'm not as blown away by the visuals as I'd hoped, but that's likely because your mind adjusts memories based on how it perceives current events. Meaning, I think old Skyrim is prettier than it actually is. Yup, a quick look on YouTube reveals that this PS4 is a big improvement. It's Skyrim as I remember it with all my delusion sliders set to max. Ok, there's still a little texture pop-in, and yes, some objects still float around weirdly or don't quite fit where they've been placed - this is definitely a game that was made in 2011, wearing 2016's slightly ill-fitting clothes.

Attack of the Fanboy gives it a 4/5:
Skyrim has been around long enough for people to form their own opinions on it, so your interest in what this Special Edition has to offer all comes down to how much you're itching to play the game again. If you've never played the game before then this is undoubtedly the place to start, and if mod support is a feature you've been dying to have on consoles then that may make this new package worth the price of admission alone. It's showing its age and still suffers from the trademark Bethesda bugs, but The Elder Scrolls V: Skyrim Special Edition is a good enough excuse to warrant a return trip or serve as an entry point to this massive game.

Gaming Bolt gives it a 9/10:
Skyrim was one of the defining games of 2011, and if you are an RPG fan, do yourself a favour and pick up this remaster. It's absolutely a no brainer if you haven't played the original. Skyrim is what gaming stands for, according to us: Freedom. Be free; do whatever you want and have a lot of fun.

And Gadgets 360 gives it a 7/10:
Once you get past all these niggles though, the adventuring is as fun as it gets. The scale and variety of quests on offer are still enjoyable. You can cause romantic discord between an elf-human couple, lay waste to a clan of vampires terrorising a village, or get drunk and find yourself transported to a temple on the other side of the world altogether. There's a lot you can do in Skyrim Special Edition and not all of it is tied in to the main quest. You could be inspecting a house only to find yourself up against the lord of the underworld, find yourself greeted by one of Skyrim's many factions by committing a crime, or if you like, simply spend your time capturing butterflies.