Hits: 1330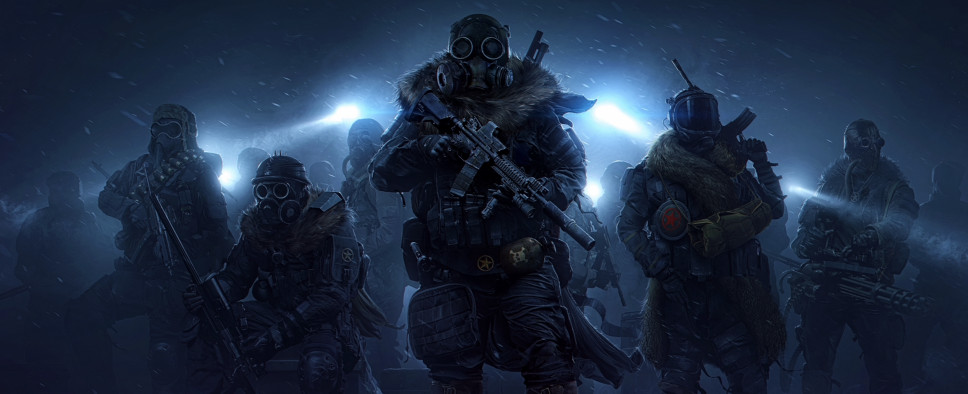 The latest Wasteland 3 update on Fig is a look at the overall design and philosophy behind the game's combat and encounter design. It's early days, so the specifics are subject to change, but this is a pretty good look at the principles the developers seem to be employing while developing the title. An excerpt:
In a turn-based combat system, sometimes you can get bogged down waiting. You as a player might have an understanding of what you want to do before the system allows you to do it. This can lead to the game feeling a bit sluggish or slow. Furthermore, Wasteland 3 will offer a multiplayer mode, and if you have ever played turn-based games in multiplayer, such as Civilization, you likely know that adding a buddy can add more downtime.

Consequently, a focal point of the combat design team is to find the unnecessary wait times and see what we can do to reduce them. Why be forced to wait for my ranger to reach their final destination (which then unlocks the input) before I can move my next ranger in the turn order? Input queuing, where your control inputs aren't locked out while animations are playing, is one solution we are exploring that will allow the dance of combat to play out more on your time, rather than making you wait for our system to catch up.

This focus on a revamped action system also applies to the types of tactical options you will have in the game. Cover-based shooting is still going to be a component, but we want to expand your available options for problem-solving. Going back to the Precision Strike system from Wasteland 2: Director's Cut, we're looking at expanding and tweaking some of that functionality into more special attack types and abilities that will let you have more control over the combat zone.

One other aspect of combat we want to amp up is encounter design. While Wasteland 2 had a large number of critters and creatures for you to fight in addition to human enemies and synths, we saw the feedback that combat could feel a little stale, especially in some of our larger and more combat-heavy scenes. We're going to be looking at ways to engineer more varied, unique, interesting, and hand-crafted encounters in Wasteland 3 that have more variety or elements that change throughout - such as an enemy vehicle entering the fray in the middle of the battle.