Hits: 2229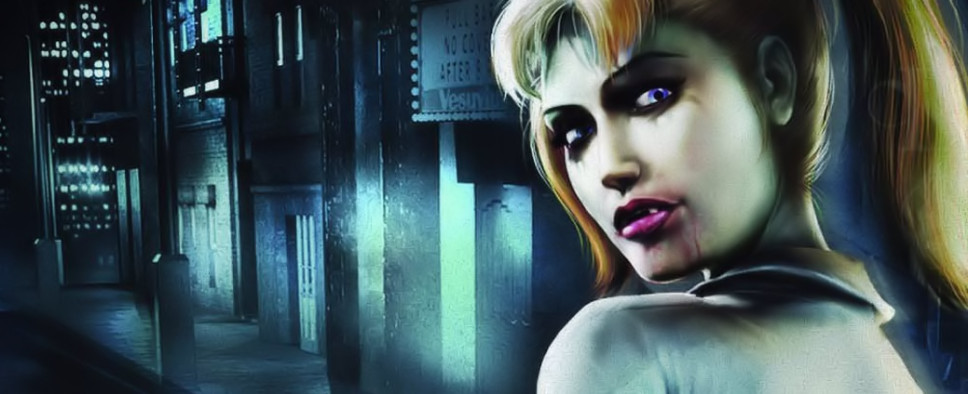 RPG-focused website Keep on the Heathlands had the chance to interview with some of the key staff that's currently working on the White Wolf's World of Darkness properties. What's of utmost concern to us, as a website that focuses predominantly on CRPGs, are the statements concerning videogames that use the brand, coming from the mouth of CEO Tobias Sjögren:
The World of Darkness setting was brought to video games with mixed results. Do you have any ideas on how to successfully bring the WoD setting to this medium, and what sort of games are you considering developing?

Tobias: Bloodlines from Activision is still played and patched 12 years after its release, which I think is pretty amazing. Personally, I have spent well over 20 years in the computer games industry so what I bring to the table is the network and profound understanding of that industry. By presenting the IP and our vision for World of Darkness at various game industry trade shows and events around the world, in addition to travelling and visiting game developers and publishers, we have already received unbelievably positive and enthusiastic responses.

Our goal is to find computer game developers and publishers who can do fantastic games for various genres and platforms. Our goal in the next few years is to eventually release games on a yearly basis. I see no limit to what kind of games might be produced, the World of Darkness lends itself too many genres and cross promotional opportunities. For example, at The Grand Masquerade one of our partners EarPlay showcased a voice controlled choose-your-own-adventure game based on the Orpheus property. Isn't that cool?

The full interview covers some interesting topics for players who are actively using the WoD settings to this day, concerning the expansion of the universe, how the writers will tackle heavy themes in light of the different social climate compared to the 90s, and some community controversies I'm honestly not completely up to speed with.