Hits: 1620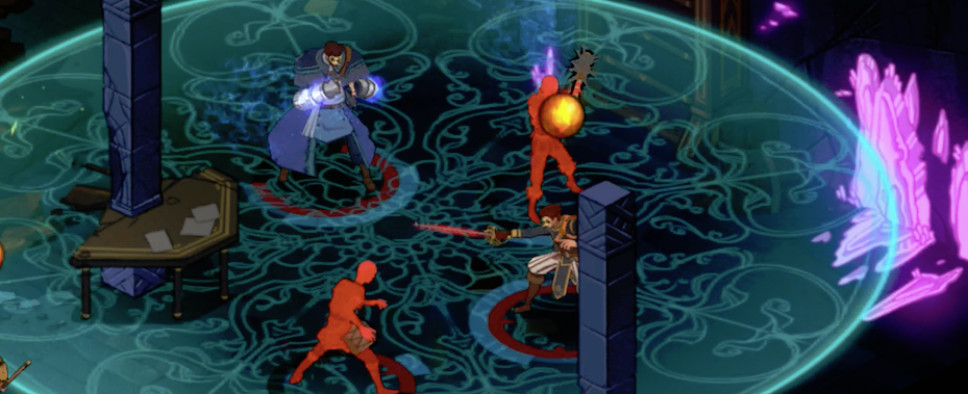 Witching Hour Studios' real-time with pause RPG Masquerada: Songs and Shadows has been released on Steam today. The game takes place in a Venetian-inspired setting and puts the player in the shoes of Cicero Gavar, a detective charged with investigating the kidnapping of a diplomat. The $24.99/€22.99/£18.99 title seems to focus primarily on its linear 12-hour story, which will apparently be entirely voice acted, so a lot of its appeal will rely on its writing.
Unfortunately, as Witching Hour Studios are unproven, there's not much I can say against or for the title, but you can at least guess if its interests you based on the demo available and these bullet points:
FEATURES:

Your Fight, Your Pace: Use the tactical pause to control the rush of combat, position your party and plan their attacks by the second.
A Game of Tag: Lay elemental magic tags upon your enemies, and activate the tags with another element for crowd-controlling status effects!
Vivid Comicbook Art: Feast your eyes on dreamy colours and environmental linework inspired by French comic artists, blended with stylized 3D characters for a timeless aesthetic.
A Fully Voiced Tale: The drama at the heart of Ombre unfolds over 12 hours of narrative, fully voiced by VO heavyweights like Matthew Mercer and Jennifer Hale.

Feel free to let us know what you think of the title in the comments section.