Hits: 1194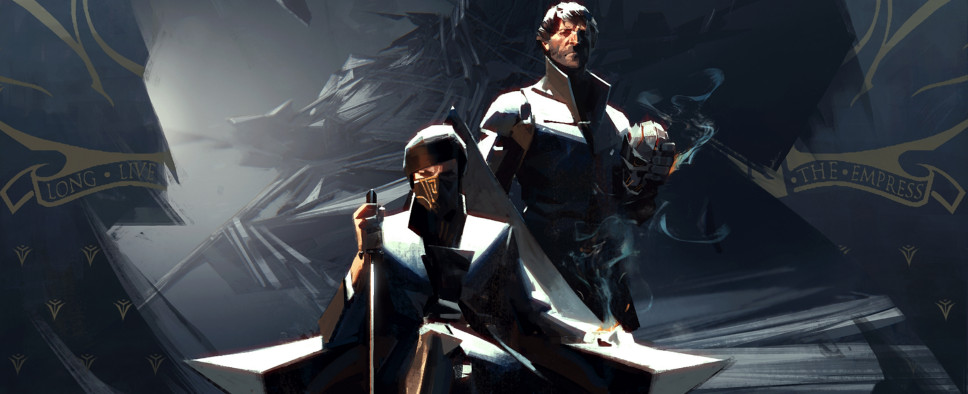 According to a tweet from the official Dishonored account, one of the bonus for pre-ordering the game will be an early release date. Players who pre-order will be able to play Dishonored 2 on November 10, rather than November 11 like everyone else:
Don't let this deal Blink by... Pre-order #Dishonored2 to play a day early!

Personally, I find this trend of early release dates for pre-orders to be rather weird, and I struggle to see the appeal. The launch of a game is usually the period where a game is most plagued by issues, whether in the forms of bugs, compatibility with hardware, or even just server overload in the case of online games. Then again, in an era where people find 1-day delivery a bit too slow, I suppose this kind of strategy makes a lot of sense.