Hits: 3266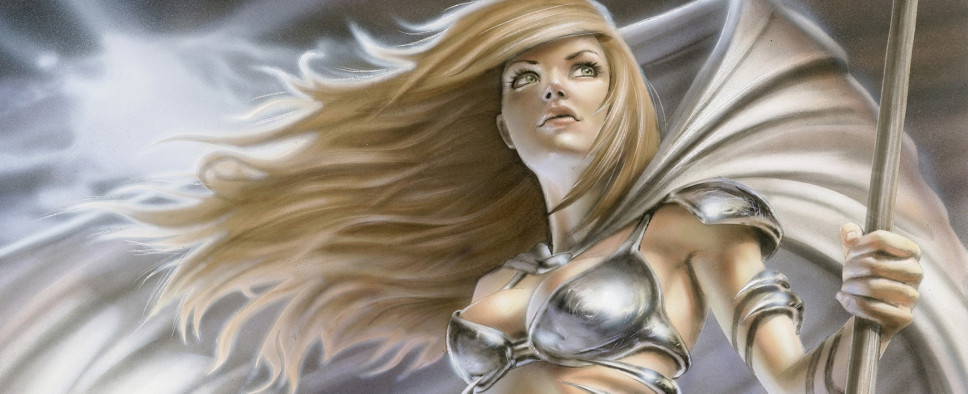 There might be a future for Interplay's classic video game series yet, as the defunct publisher has announced plans to auction off their many video game assets and entire IP portfolio to prospective buyers. That means we could see an eventual return to Baldur's Gate: Dark Alliance, Rage of Mages, and other Interplay-owned role-playing titles if they wind up in the proper hands, either in the form of all-new titles or re-releases.  The primary details:
Interplay Announces Sale of Significant IP Portfolio, Wedbush Securities as Strategic Advisor

LOS ANGELES, Sept. 7, 2016 (GLOBE NEWSWIRE) -- Leading video game software developer, publisher, and licensor, Interplay Entertainment Corp., today announced a process to sell its library of video game assets and intellectual property. The expected sale represents some 70 titles and dozens of characters.

"Interplay has entertained millions of players with its well-recognized games, including Earthworm Jim, Freespace, Giants, Kingpin, Messiah, MDK, Run Like Hell, Sacrifice, Battlechess, Clayfighter, Dark Alliance, and Descent. As game creators, we are proud of the entertainment these properties have provided over the years. With the proliferation of mobile, augmented reality, virtual reality and other new forms of consumption, we believe that consumers are ready to experience and interact with Interplay's characters, stories and game play in ways never possible before. We look forward to seeing how this unique portfolio of interactive entertainment icons will evolve for the worldwide audience," states Eric Caen, President of Interplay.
I have to assume that there are several publishers and developers already eyeing these properties, so it'll be interesting to see where they land. Perhaps some of them will end up back with Brian Fargo and the team at inXile Entertainment.