Hits: 1511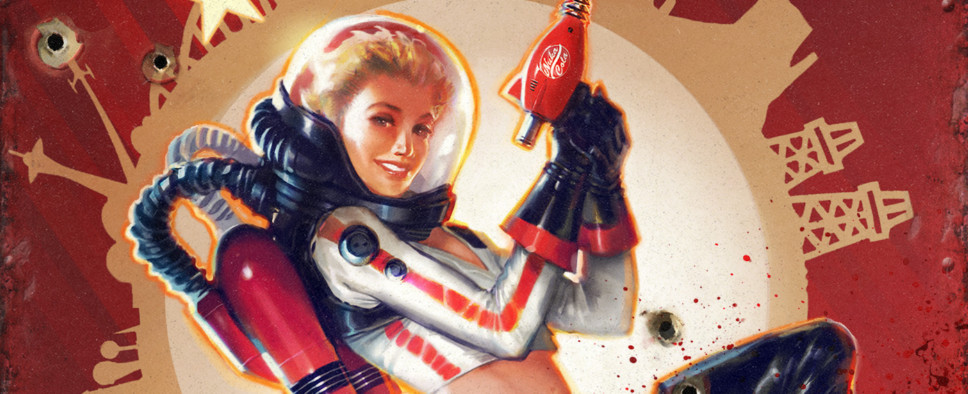 Judging by Bethesda's press releases, a lot of people have bought Fallout 4. This means that there's a good chance at least some of our readers are among those people, and that at least a few of them might be interested in the DLC released for the title. In other words, there's a chance you might be interested in Nuka-World, the last planned DLC for the post-apocalyptic game, in which case you'll probably want to watch the developer walkthrough Bethesda has just uploaded to their YouTube channel.
The walkthrough was originally streamed on Twitch, so don't be surprised by talk of giveaways and some less than impressive deaths on part of the developers:

Most of the walkthrough focuses on combat dungeons and minigames, so there shouldn't be major spoilers for anyone who wants to keep the experience fresh for themselves.