Hits: 1891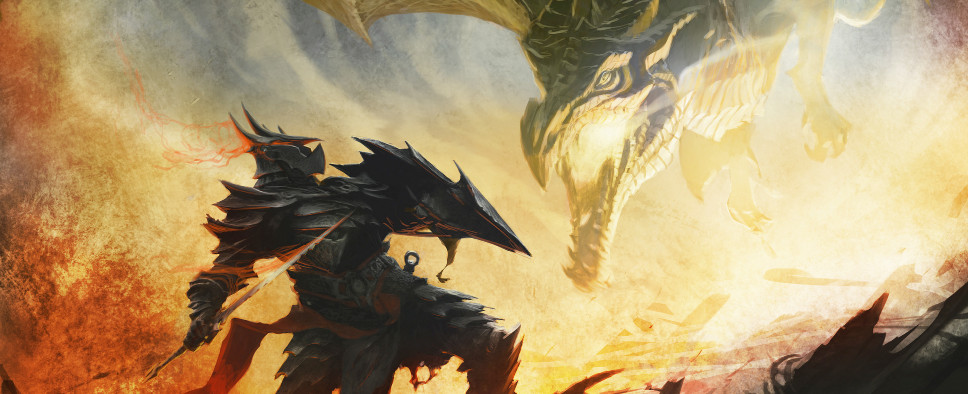 The Elder Scrolls V: Skyrim recently received an ambitious total conversion mod from German team SureAI, Enderal. The mod completely overhauls the game with a new world and map, new voice-acted quests, completely redone progression mechanics, and a number of additional changes including survival mechanics that further separate it from the original title.
The mod can be downloaded from this link (make sure to select the English language on the page) and a launch trailer is available:

If the name SureAI sounds familiar, that's because the team already released another total conversion mod for the Elder Scrolls series, Nehrim: At Fate's Edge, a mod for Oblivion that we also covered in the past due to its remarkable ambition.