Hits: 3301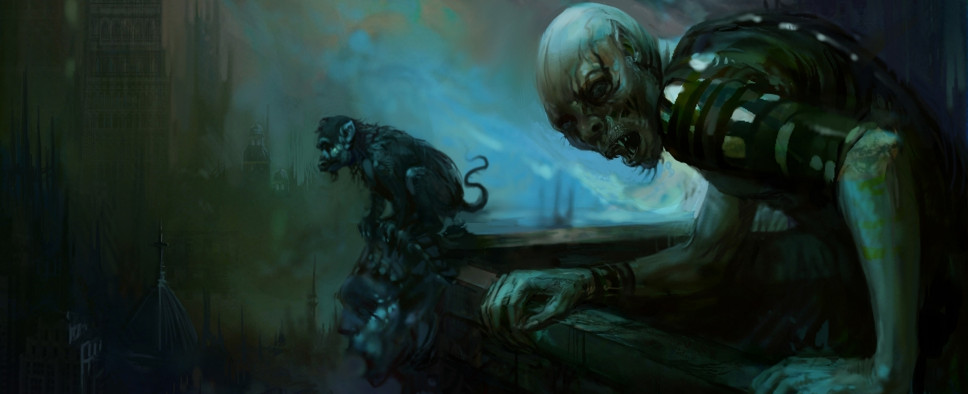 Paradox Interactive seems to be very interested in expanding into the RPG market. Aside from their collaboration with Obsidian Entertainment and the unfortunate cancellation of Runemaster -- an RPG developed internally with some really promising gameplay concepts that apparently didn't quite come together during development -- they have also recently published a survey on replayability in role-playing games.
The survey is reasonably in-depth and includes questions about Baldur's Gate II, Dishonored, Fallout: New Vegas, Mass Effect 2, Pillars of Eternity, and Vampire: The Masquerade - Bloodlines. It's hard to extrapolate anything from that choice, but three of those titles are first-person, two are developed by Obsidian, and Vampire: The Masquerade - Bloodlines is included in the list. I recognize this might be due to my wishful thinking, but it leads me to believe that Paradox might be gathering data before starting development on a Vampire game.
Of course, this might be something entirely unrelated, but the main takeaway is that we might just have to expect more RPG titles from the Swedish publisher in the future.