Hits: 1108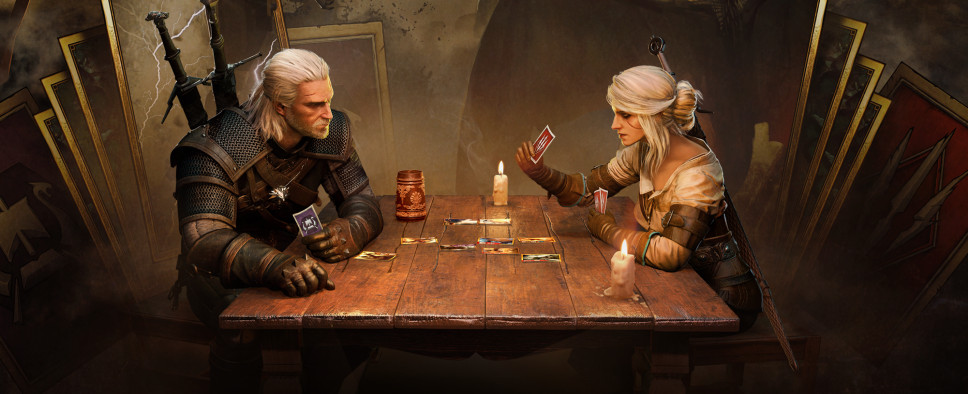 While originally the team at CD Projekt RED that is currently working on Gwent was planning to launch the free-to-play card game's closed beta in September, they apparently weren't able to meet that deadline and had to announce that the beta will now launch on October 25. From the official website:
At E3 we announced that we'd launch the Closed Beta of GWENT: The Witcher Card Game in September. Unfortunately, we feel we need some extra time with the game before we hand it off to you for testing. We know we can make a first impression only once, and want to be sure everything is ready before we blast off. Delivering a good game is more important to us than keeping a deadline. Still, that doesn't mean we don't realize that delays can be disappointing, and we apologize for making you wait. Closed Beta will now begin on October 25th.

While a one month delay is disappointing, it's likely only been done because there were some serious issues that had to be fixed before the game could go in the hands of the players, even if it's only a limited number of them.