Hits: 1274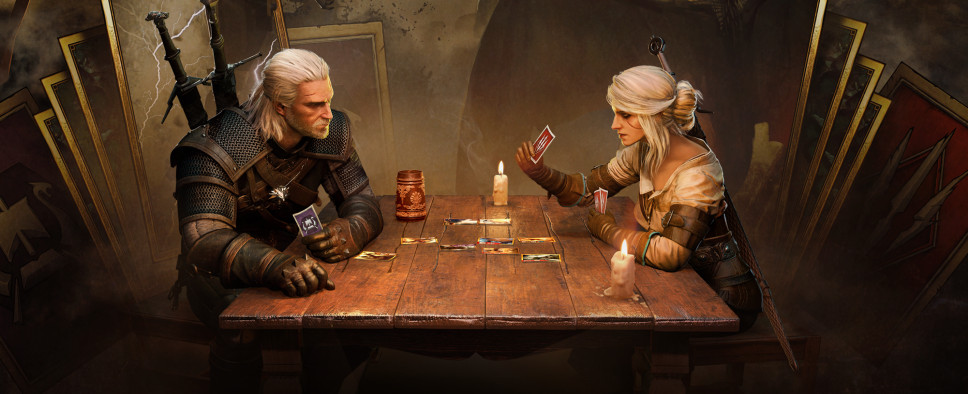 The joint CEO of CD Projekt Red, Marcin Iwiński, explained to IGN that the studio is currently hoping to be able to implement cross-network play for Gwent: The Witcher Card Game. This would allow players to play online with all other players, no matter their platforms. So far, Microsoft has been open to the idea, but the developers still need Sony's greenlight:
"Our upcoming Gwent: The Witcher Card Game will launch in closed beta for PC and Xbox One later this year, and Microsoft already confirmed Gwent's cross-play feature not only between Xbox One and PC, but also other consoles if they allow it. We also do have a technical solution in place for PS4 and would love to add Sony's platform to cross-play at the start of open beta. All we need is a green light from Sony."

So far, the best reason to have hope concerning this feature is that the Psyonix, the studio behind the wildly successful Rocket League, is also pushing for the feature, and Iwiński openly admits to be rooting for the studio.
Gwent: The Witcher Card Game is currently supposed to launch its closed beta during September on Xbox One and PC. There is no set release date for the full release, which will see the game deployed on PlayStation 4 too.