Hits: 1144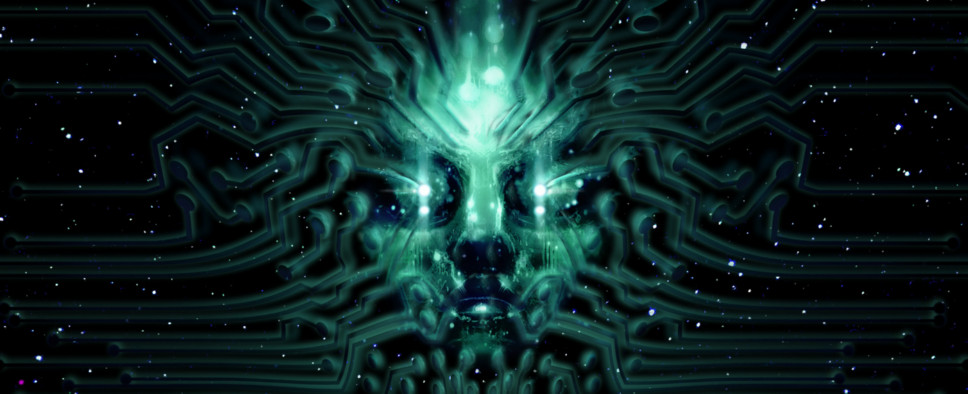 The Kickstarter campaign for Night Dive Studio's remake of System Shock wrapped up yesterday after raising $1,350,700 in funds thanks to the donations of 21,625 generous backers. Unfortunately, this means that several stretch goals could not be met, including additional content goals, two soundtrack-related goals, the release of the original game's source code, full modding support and VR compatibility.
That said, the promise of the current offering is still enticing. If development goes well - and, as always, that's a pretty big if - we'll get an updated vision of the original with story content from Chris Avellone, an excellent art direction, and more in-depth systems that take some cues from the sequel, that will be released on several platforms.
The Kickstarter campaign currently promises a December 2017 delivery, but as always, I'd exercise some caution and expect delays.