Hits: 885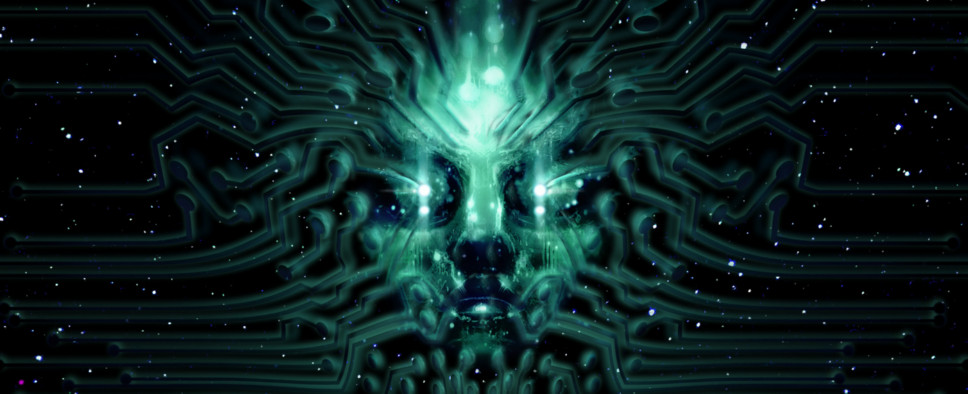 While the most recent update to Nightdive Studios' System Shock Kickstarter campaign is for backers' eyes only, updates #7, #8, #9, and #10 are publically available and primed for a quick round-up. In them, we learn about backer awards, a Linux-based pre-alpha demo, stretch goals, Nightdive's CEO Stephen Kick, and more:
Due to popular demand, we've put some time into getting the Linux version of the pre-alpha demo ready for all of you (well, the Linux users out there). We're doing this before we hit the stretch goal for Linux as a gesture of good faith, but please understand that the Linux demo does not guarantee a Linux version of the final game unless we hit the stretch goal. It took quite a bit of time to get it all working on Linux, as well as a bit of internal testing. Launching on other platforms takes time to adequately support and deploy, which is why the stretch goal is vital.

You can download the Linux demo via Steam, but you'll need to install the audio library separately as per these instructions from Audio Kinetic's site.

...

We are now including more ways for you backers to earn achievements! We really want you guys to unlock some of these higher tier achievements, so we have included some really easy ways for you earn points. These come in the form of helping spread word about this Kickstarter campaign toward the end here. Use this chance to retweet our tweets, share and like our Facebook posts, and tweet with the #SystemShock hashtag; you'll earn some neat unlockables and you'll help us keep word about the game going, so that we can make the game as good as we possibly can! You're also up to 10 achievement points, so we are going to open a public channel on the Nightdive Studios Discord server for you guys! Keep posted for this, and keep spreading the word to unlock more!