Hits: 2117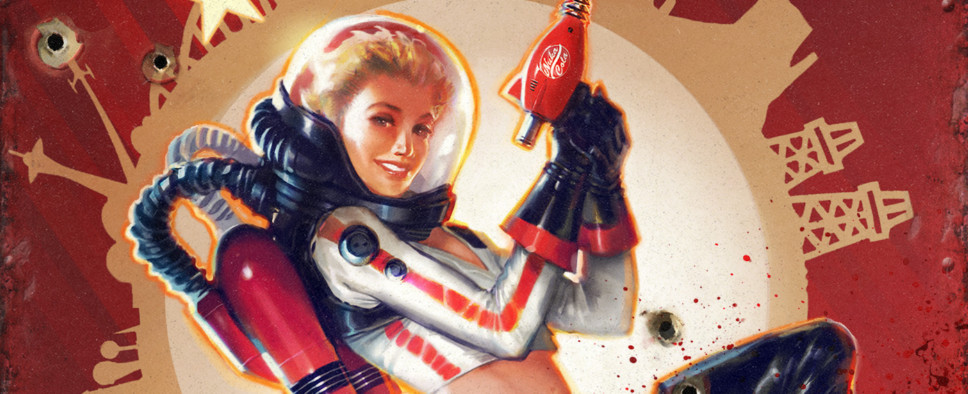 While replying to a question from a Twitter user, Bethesda Softworks VP of PR and Marketing Pete Hines confirmed that Nuka-World, the last of the announced DLC for Fallout 4, will also be the last DLC for the game period.
This means that, excluding the various Workshop DLC the game received and Automatron, the main feature of which was the robot customization system, Fallout 4 will only received two story-focused DLC in total. However, all reports I've heard confirmed that Far Harbor was a very sizable DLC and significantly longer than the DLC Fallout 3 and New Vegas received, so if Nuka-World can match it in size, we might still have a very decent amount of story content on our hands when all is said and done.
I personally can't say I'm very pleased with Bethesda's DLC strategy with the title, though. The bait and switch tactic with the Season Pass left a sore taste in my mouth and the Workshop DLC don't personally match my tastes. That said, I'm hoping to change my mind once Bethesda has released all their downloadable content.