Hits: 3471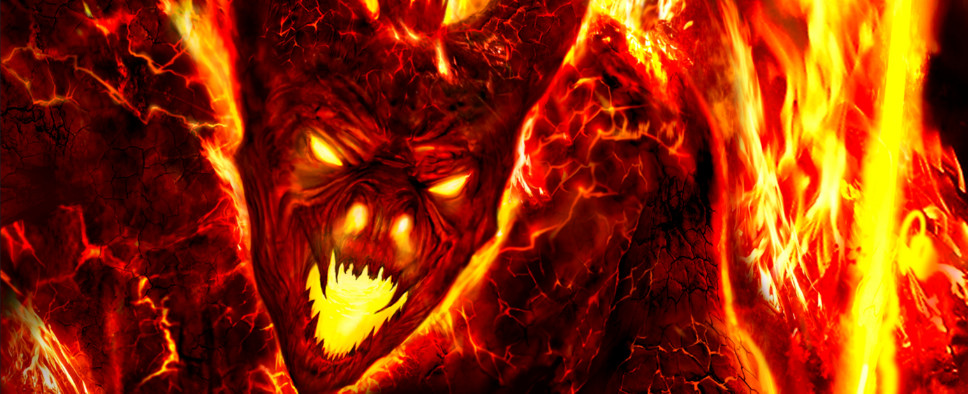 Turbine has accomplished a great deal since the company's founding in 1994 (then CyberSpace) - they not only brought us two Asheron's Call titles, Dungeons & Dragons Online, The Lords of the Rings Online, the MOBA Infinite Crisis, and a handful of expansion packs, but they also proved that a transition to a free-to-play business model could be very lucrative and substantially change the company's outlook

However, since their acquisition by Warner Bros. in 2010, they've been hit by multiple rounds of layoffs, with the latest one apparently happening today. And that's not even the worst of the news - according to an official statement from Warner Bros., they intend to turn the studio into a mobile game developer, which would be in stark contrast to what their core audience has come to know from them:
Turbine is transitioning into a free-to-play, mobile development studio, and as a result we are eliminating some positions. The Lord of the Rings Online and Dungeons and Dragons online games will continue to operate as they do now. Re-focusing and reducing the studio size was a difficult decision for the company, and we are grateful to all of the Turbine staff for their considerable contributions.
A strange move, if I've ever seen one.  Furthermore, if this thread is to be believed, "the programming staff has been cut down to three people on LoTRO and three people on DDO", which doesn't bode well for those of us who are fans of either (or both) games.