Hits: 1026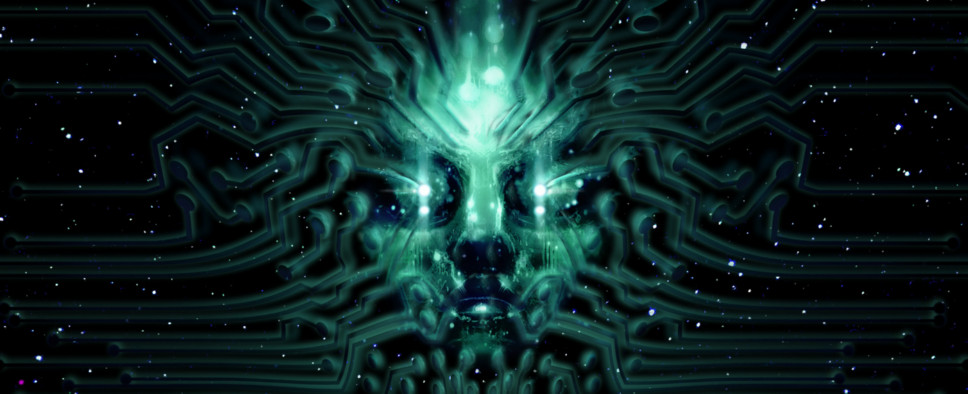 Nightdive Studios' remake of System Shock is really close to meeting its $900,000 funding goal on Kickstarter now, and the developers have released a new update with information on the $100 tier artbook and the new patch they released for the demo. Here's an excerpt:
Pre-Alpha Demo Patch #1 Patch Notes

This patch, which is now live on Steam, contains the following fixes and improvements:

New Things

Texture filtering has been applied. The textures around the station will appear smoother and less pixelated. Let us know what you think about this change as we would like your feedback on it.
Visual effects have been improved and as well the addition of explosion visual and sound effects.
Fragmentation grenades can now be thrown by the player. Right-click on the grenade from your inventory to throw or assign it to the hotbar and throw with the press of 1, 2, 3 or 4 on the keyboard.
"Staminup" patches, "BeserkBooster" patches, and Battery packs can now be used by the player by right-clicking on them in the inventory.
New melee attacks animations have been added. The Hacker will recoil when hitting a surface with the pipe.

Fixes

Reduced the swing delay of the pipe.
Shortened pickup animations.
Music alterations applied to the backing music around the station.
Fixed a bug with game settings causing controls to lock when reloading the game.
Item descriptions have been improved for the items around the demo.
Various performance improvements.