Hits: 1012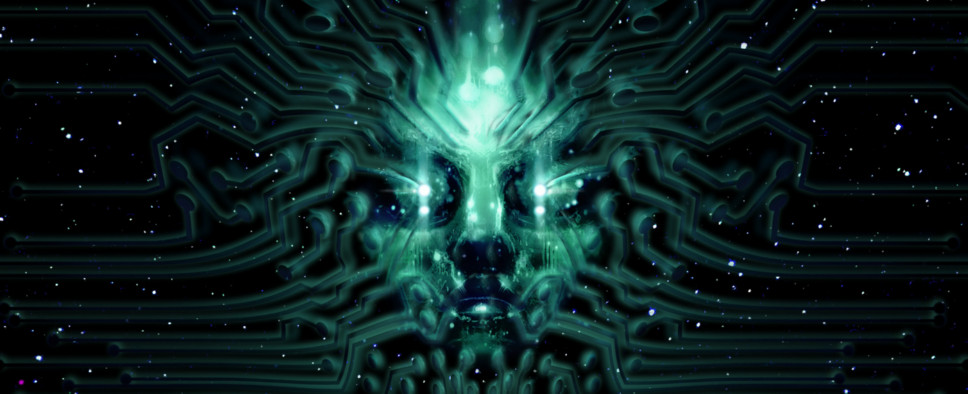 The Kickstarter campaign for Night Dive Studios' remake of System Shock continues to impress, as it has already raised $618,671 one day after its launch. Partly to celebrate the occasion and partly to reply to several questions and concerns from backers, the developers have released the first update for it, with words on possible additional platforms, an update for the demo, and the promised additional "RPG elements."
If you're hoping for a PS4 release of this reimagining of System Shock or ran into a bug while playing the demo that was released yesterday, it looks like you're in the luck:
Platforms: We've been listening to your requests and have started discussions with Sony regarding a PS4 release - at this stage we can't confirm System Shock on PS4, but we will follow up with an announcement in the near future with more details.

The Demo: Thanks to everyone who has downloaded and played our demo - also thanks to those of you who have been sending us crash/bug reports. We're planning an update early next week that will fix various issues and bugs you've encountered while adding in a few additional features for you to experiment with.

RPG Elements: We're aware of the discussions going on and while there is still plenty of design work to do, we have the best intentions in mind of making a game that will both challenge the player, while still staying true to what people loved about System Shock.