Hits: 1124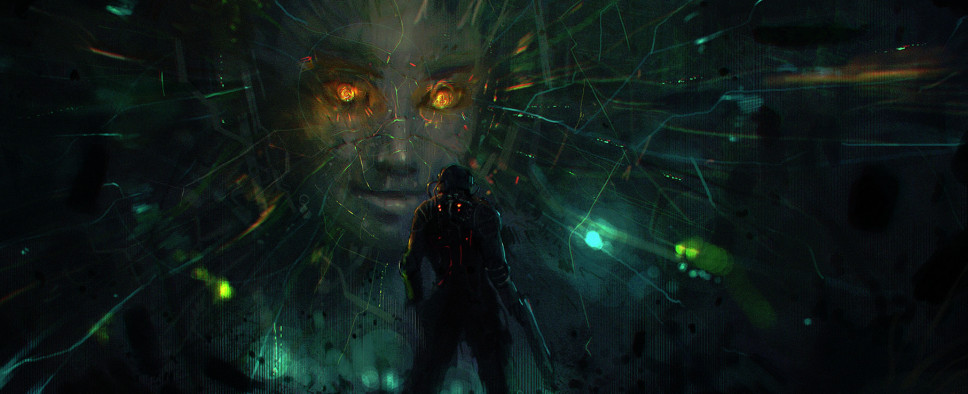 With a goal of $900,000 and several stretch goals already lined up, the developers at Night Dive Studios have launched the Kickstarter crowdfunding campaign for their own remake of the original System Shock, which sees contributions from ex-Interplay and Obsidian writer and designer Chris Avellone, Fallout: New Vegas senior producer Jason Fader (who will work as project director on the title) and original System Shock concept artist Robb Waters.
The game is being developed on the Unity Engine and will be released on Windows and Xbox One, with Linux and OSX versions tied to stretch goals. Other stretch goals include multi-language support at $1.2 million, additional locations and expanded narrative at $1.3 million, updates to the core design with vending machines, crafting, new mini-games and a more robust leveling system at $1.4 million, a full orchestral score at $1.5 million, additional scenarios and death cinematic at $1.7 million, and a remix of the original soundtrack of the game at $1.9 million.
Meanwhile, reward tiers go from a symbolic $5 pledge that only includes e-mail updates and a wallpaper pack, all the way up to a $10,000 tier that includes access to an exclusive party with members of the team. The basic digital copy of the game comes at the $30 tier, though early birds (only 300 copies of this tier are available) will be able to snatch the same rewards for $5 less.
Understandably, fans might be wary of the idea of a new developers toying with such a classic, so the developers have released a pre-alpha demo that can be downloaded from Steam, GOG and the Humble Store. Feel free to tell us what you think of it and the campaign in general in the comments section.