Hits: 900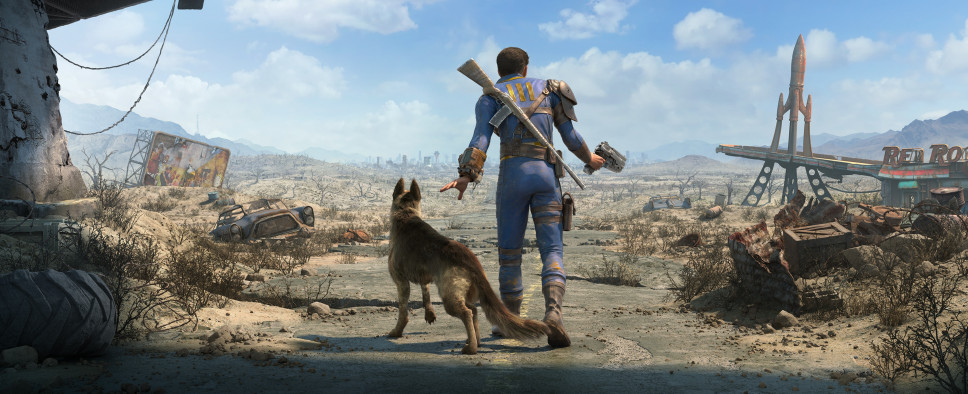 Mods for Fallout 4 are now available on Xbox One too, with PlayStation 4 tentatively slated to get the system by the end of June. As noted by Bethesda on the company's official website, browsing and downloading mods is handled through a game interface that directs to Bethesda's own Bethesda.net service, though it's interesting to note that the guidelines on what is allowed don't seem to be particularly restrictive.
For example, browsing on Bethesda.net it's possible to find graphic mods, extensive gameplay modifications, alterations to the much-maligned dialogue interface, and even the game's unofficial patch. There are still, of course, mods that are forbidden, for example ones that use stolen assets (a common problem on the Nexus, truth be told) and ones that rely on external utilities which simply wouldn't work on Xbox One, but that's still a landscape that is shockingly similar to the one on PC.
Bethesda has also streamed a preview of mods on Xbox One, in case you want to take a look and see how the interface and mod installation works on console:

I doubt this will convince PC aficionados to switch to the console versions, considering PC still has a lot of advantages and that it's only possible to develop mods on PC, but it certainly feels like one of the biggest differences between the PC and console versions has, if not completely disappeared, at least shrunk to the point of being much less contentious and noticeable.