Hits: 3346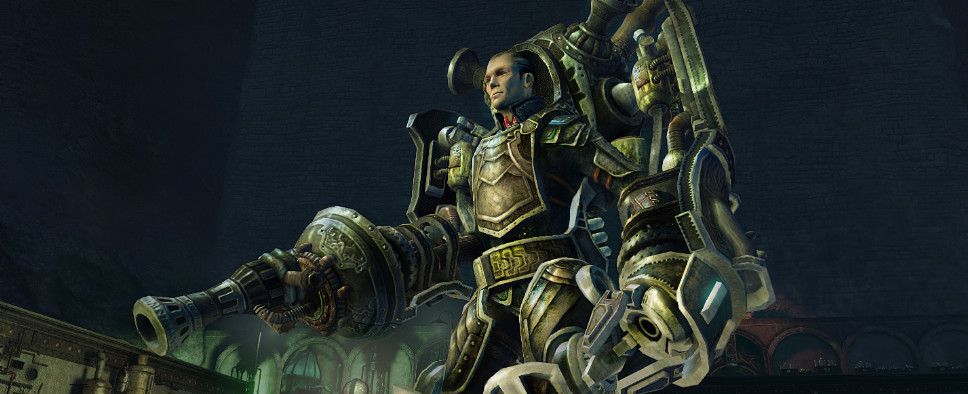 The folks at GOG.com have introduced a new program called GOG Connect that will let Steam users import a number of games to their GOG libraries. For now, it's only available to a limited number of games, which include a handful of RPGs like The Witcher: Enhanced Edition, Shadowrun Returns, and The Incredible Adventures of Van Helsing: Final Cut, which has just been released on GOG but has already been available on Steam for a while.
Note however, that these games are only available on the program for a limited time, so it won't be possible to grab your free GOG copies forever:
While GOG Connect will stick around, the available games will come and go. These are limited-time offers made possible by participating developers and publishers, so stay tuned as we bring new titles onboard in the future (and grab your copies before they go away)!

It will definitely be interesting to see how this service evolves, especially considering how many games are shared between the two digital platforms. Will it help people get into GOG? Will it move users away from Steam (doubtful, to be honest)? Time will tell. For now I can only say I'm surprised Valve was okay with this. It certainly must have took a lot of negotiations between all involved parties.