Hits: 2101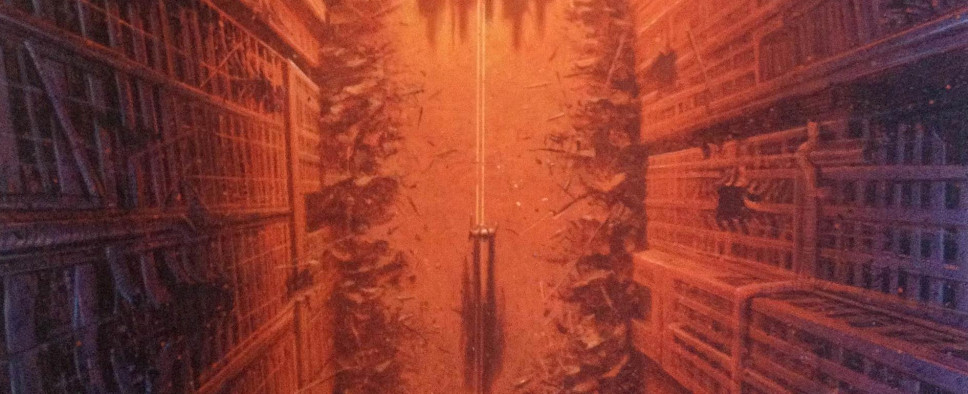 Podcast "My Favorite Game" has published an interview with Chris Avellone, ostensibly to talk about Wasteland, which happens to the game that most inspired and surprised the veteran designer and writer. However, much of the interview focuses on other subjects (some of which will be extremely familiar to anyone who's listened to any other interview with him), including Avellone's recent stint as a freelancer.
In truth, Avellone's thoughts on his Obsidian departure and his current work are the most interesting part by far. Avellone explained how, after spending 15 years at the company, he simply didn't feel happy to work there anymore, in part because of not having the chance to collaborate with other developers or work IPs that would be inaccessible for the company, and in part because his co-owners developed, according to him, "preconceptions" on him as a developer. Avellone mentions a desire to work on "interface design" and general system design, something that he couldn't do Obsidian. However, he also stressed that he's still in contact with many developers at the company and that he's still on good terms with them.
You can listen to the full interview embedded below. Be warned, however, it's very long (1:35:04):

Spotted on RPGWatch.