Hits: 1236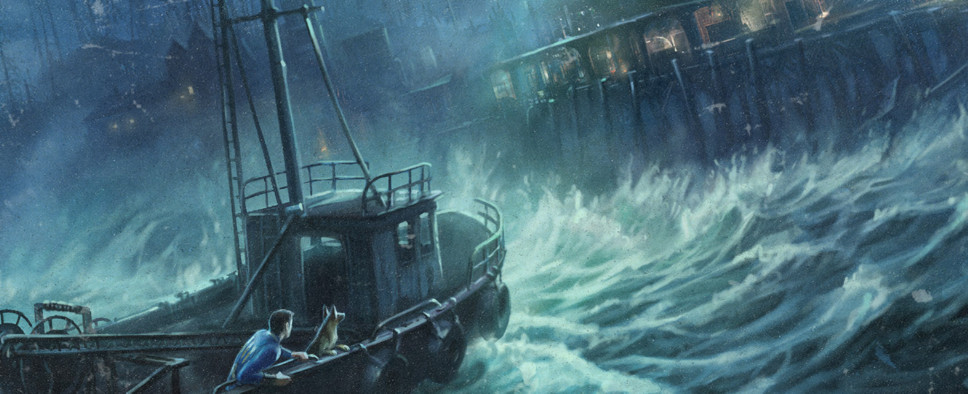 In case you were looking forward to more content for Fallout 4, you'll be glad to know that the first meaty DLC expansion to the title, Far Harbor, is out today. The DLC seems to harken back to the atmosphere of the Point Lookout DLC for Fallout 3, but Bethesda promises significantly more choices to make compared to the main game and a tense political situation.
The DLC is available on Steam, Xbox One and PlayStation 4 for $24.99/€24.99/£19.99. In case you need help on how to access the DLC area, Bethesda has published a guide on their own forums that clarifies the requirements.
We'll make a round-up of the press' reviews as soon as possible, but in the meantime you should absolutely feel free to let us know what you think of this piece of downloadable content.