Hits: 1349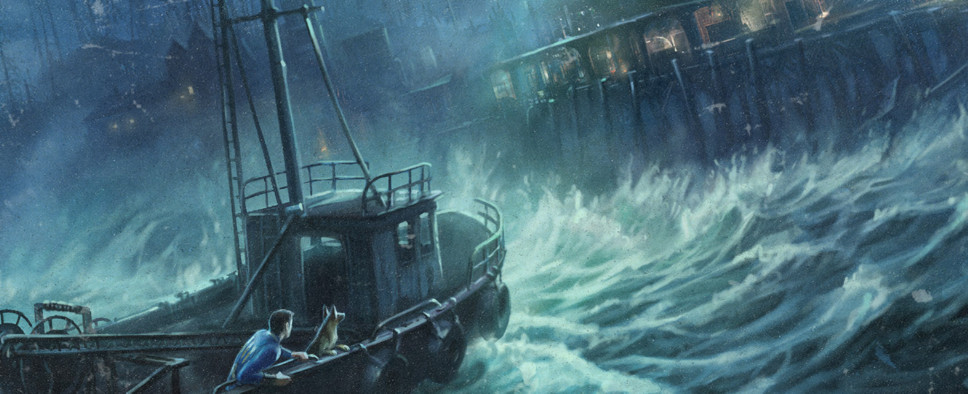 Bethesda has released a trailer for the last of its first batch of DLC for Fallout 4, Far Harbor, which supposedly offers the biggest landmass of any add-on developed by the company. The trailer gives me a strong a Point Lookout vibe. In truth, I'm not sure if that's a good thing, as the entire trailer had a "been there, done that" air to it for me and did little to entice me or excite me. Hopefully it's not indicative of the quality of the DLC itself:

According to the video description, the DLC will release on May 19th:
Preview your journey to Far Harbor, the next game-on for Fallout 4. Far Harbor docks on Xbox One, PlayStation 4, and PC on Thursday, May 19th.

In Far Harbor, a new case from Valentine's Detective Agency leads you on a search for a young woman and a secret colony of synths. Travel off the coast of Maine to the mysterious island of Far Harbor, where higher levels of radiation have created a more feral world. Navigate through the growing conflict between the synths, the Children of Atom, and the local townspeople. Will you work towards bringing peace to Far Harbor, and at what cost?