Hits: 1558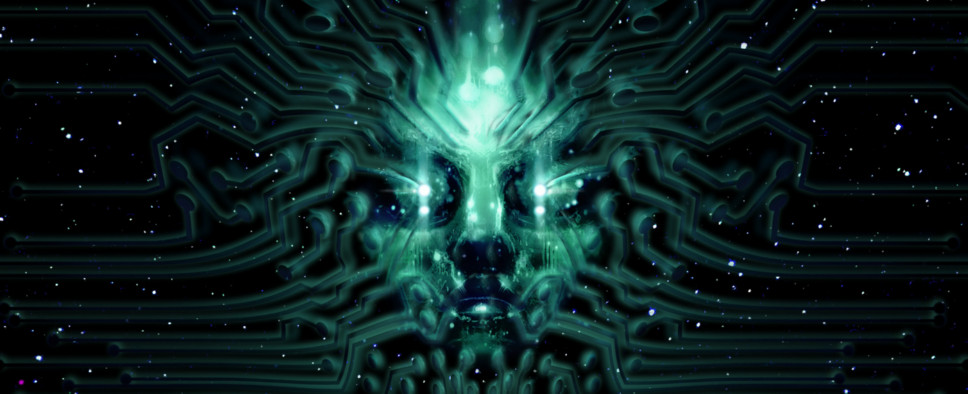 Along with the re-releases of System Shock and System Shock 2, the forthcoming releases of System Shock Remastered Edition and System Shock 3 are the primary topics of conversation in this new interview with Night Dive Studios on The Gaming Ground. A couple of questions and their answers:
Robin TGG: How exactly did Night Dive Studios get their hands on the System Shock IP? (I do recall some story about someone being in the jungle playing System Shock?). And what was it like to make and work on the Enhanced Edition of System Shock 1? I would also like to ask if you worked close with anyone from the original System Shock team during the development of System Shock: Enhanced Edition?

Kick Night Dive Studios: We discovered who ended up with the IP after Looking Glass went bankrupt and worked with them to release System Shock 2 after a few years we made an offer to purchase the IP and they accepted. System Shock: Enhanced was a great experience, we were able to reach out to a dedicated modder who had done some fantastic work on the original game and together we created the enhanced version that's now on Steam and GOG. We didn't work with anyone on the original team, but since the release we've had access to the original source code and it's providing us with some interesting opportunities for future updates.

Robin TGG: Not so long ago you released the very first trailer for System Shock 1 Remastered. And even though everything in the video was pre-alpha footage. I just couldn´t help myself from jumping up and down like I´ve won the lottery, because graphical-wise the trailer got me really excited (the Unity Engine has done wonders on the graphics front).

In the matter of fact, I haven´t felt like this since I saw the trailer for Resident Evil Remake (the Gamecube version). And that´s the vibes that I got from the System Shock 1 Remastered, simply put. It´s a full-blown remake of System Shock but with modern-day graphics. And that´s more than enough to make me really thrilled.

So my question for you would be this. What are your own personal hopes, goals and expectations for the remake of System shock?

Kick Night Dive Studios: My personal hope is that we keep the vision of System Shock as true to the original as possible System Shock is a masterpiece and working on a complete remake has been a daunting task for a number of reasons. First, it's a big game the levels are huge, there are a ton of enemy types, weapons, and various environments. Second, we've made such a strong impression with the pre-Alpha trailer that we've set the bar incredibly high for the graphical fidelity and overall experience.

Third, we're a small team, this is our first game from scratch (collectively we've shipped over a dozen games) and we're working with one of the most beloved franchises in gaming. Ultimately it's our responsibility to deliver an unforgettable experience and it's going to be a product of our love and passion for the game that both old fans and new fans will enjoy.