Hits: 1119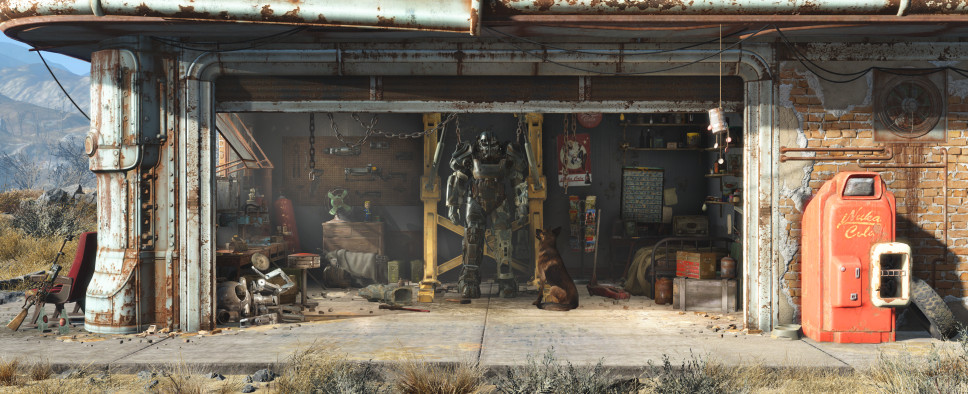 While it appears that the thread has since been closed, it's worth mentioning that Bethesda Softworks was recruiting Fallout 4 fans over the weekend to have them participate in a private beta preview of the RPG's forthcoming Creation Kit modding toolset. I suspect that this program will lead to much more information about its capabilities in the coming weeks, and if all goes well, a quicker release:
We're currently looking to expand our private beta. If interested, follow these steps.

- Please sign up for our DLC beta here (NOTE: this includes our non-disclosure agreement)
- Reply to this post by saying the following: YES (and nothing more)

We'll be keeping an eye on the thread and inviting prospective modders.