Hits: 1256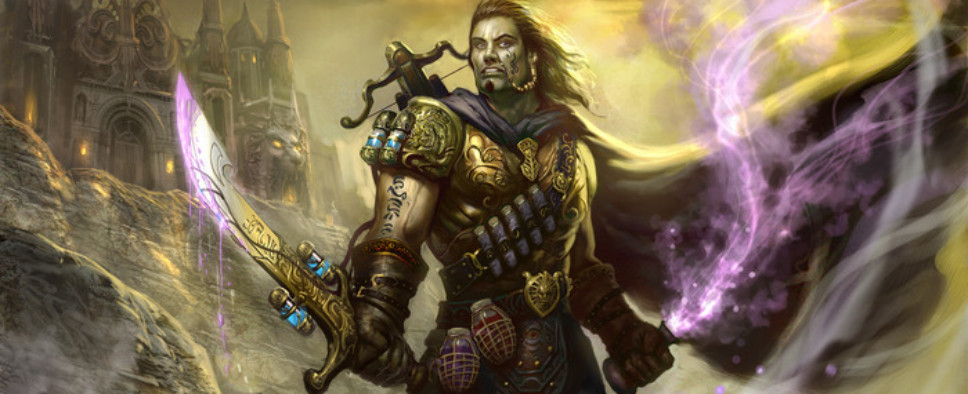 Not only are the development goals and key design tenets of Pantheon: Rise of the Fallen the subject of a new preview on Wolfhead Online, but Visionary Realms' recent 101-minute gameplay stream on Twitch has now been made available as a "pre-pre-alpha" video on YouTube. Let's go ahead and get started by taking in footage from the fantasy MMORPG:




And then quote a bit from the article:
The MMO development process is always changing. What worked in 1999 and in 2008 will not work today. I was granted the opportunity to sit in on a few remote meetings with the Pantheon development team and as a person with game design experience in the industry, I can attest that they are conducting regular disciplined, professional meetings that one would expect from a video game company. The Pantheon team is unique in that they work remotely and they check in with regular weekly general meetings. After the general meetings are held specific breakout meetings such as design, art, production, technology and marketing are held to keep the team accountable. Since VR uses the Unity platform it is relatively easy for members to work remotely on the same project something that would be almost impossible years ago.

It is important to note that VR is not all about Brad McQuaid, rather it's a cohesive and complimentary team of talented, hardworking, gung ho, MMO loving gamers. These folks are committed to the principles behind Pantheon which is a return and reboot of the fundamentals of gameplay that made EverQuest great along with the additional innovations that compliment those design fundamentals. I know this because over the last few months I've had rare opportunity to chat with them one on one and see them interact with each other at meetings.