Hits: 1238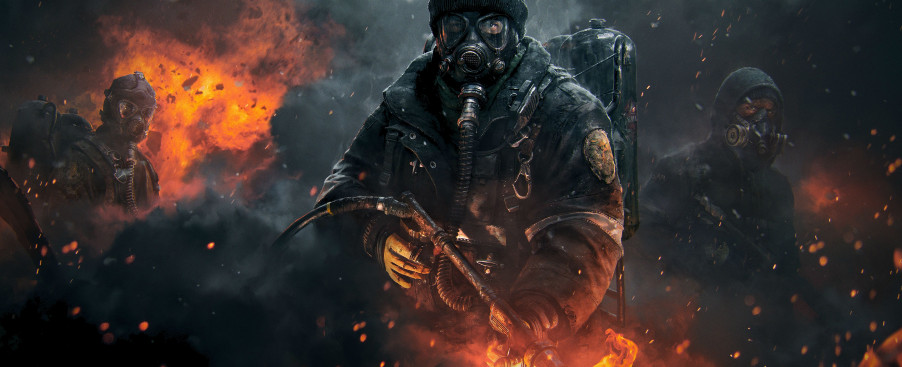 According to a celebratory blog post on their own official website, the men and women at Ubisoft have very solid reasons to be happy about the launch of Tom Clancy's The Division. The shooter/RPG with online elements set a new record for first-day sales at the company, and considering we're talking about a publishing juggernaut that has a stable of franchises like Assassin's Creed and Far Cry at its disposal, we're talking about a very high volume of copies indeed:
The Division is breaking records. Ubisoft announced today that its third-person action-RPG has sold more copies in its first 24 hours than any game in Ubisoft's history. Total digital full game sales of The Division also set new, single-day company records across PC, Xbox One, PS4.

(The launch of The Division is a tremendous achievement for Ubisoft, and demonstrates our unrivaled capacity to create fantastic new game brands and transform them into entertainment blockbusters,) said Yves Guillemot, co-founder and CEO, Ubisoft. (This is a momentous day for Ubisoft, but more importantly it marks the start of millions of players' enduring engagement in The Division's game world, which we are confident they will love.)

Reviews for The Division will probably start trickling out relatively soon, but weren't available at launch because reviewers had no special pre-release access to the title.