Hits: 1523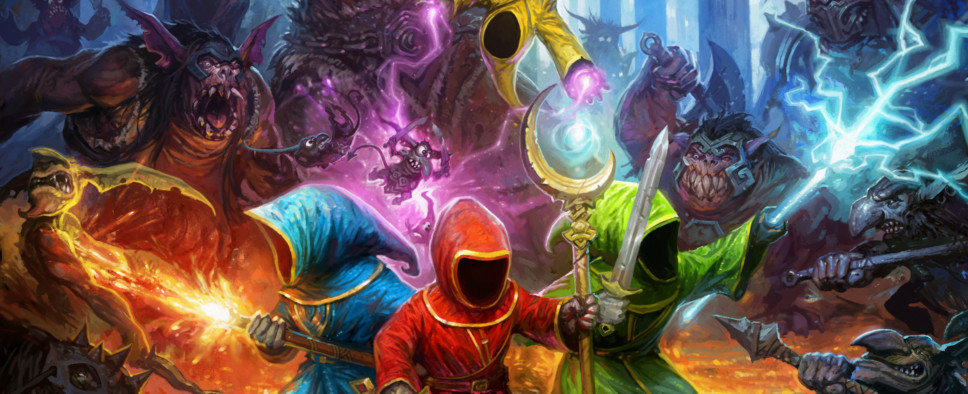 Considering Paradox Interactive has published several games we have covered throughout the years, and that they have recently published Pillars of Eternity and acquired White Wolf Publishing, I figured it was worth noting that the company is planning to go public this year.
CEO Fredrik Wester first announced the intention on Twitter by publishing a link to an article in Swedish that contains more details on the matter (you can find a very rough Google translation here, but please note that the details are very unlikely to be accurate). Wester would later explain on the company's official forums that for now all corporate communications on the matter will be in Swedish to "ensure [Paradox] adhere to current laws and regulations". Wester also added that the current principal shareholders "will remain principal shareholders", and "only a small part of the company is in question for any future plans".
Wester also offered a short statement to Gamasutra that hints at the fact that the company is considering more acquisitions like White Wolf one:
"We have grown a lot in the past years and are looking to continue the same way; gaining access directly to the capital market gives great opportunities to make acquisitions like when we bought White Wolf in October 2015.

We also want to spread ownership to people who work at the company and the people who play our games. We are first and foremost looking for long-term owners who want to take part in the Paradox journey."

All in all, it's certainly a very interesting move, but I'm not surprised by Paradox fans' mixed reactions (which even Wester acknowledged on Twitter). Once a company goes public, it needs to start to take the interests of other parties in mind, and this often translates to an increased focus on short-term profits. Paradox Interactive has always been a very peculiar company with a very unique strategy, and I have difficulties imagining them pulling off what they've done so far as a public company.
On a more positive note, though, I can imagine the influx of resources could potentially help Paradox pull off more ambitious projects and plans in long run, and it's pretty clear that the company's management wants to branch out to a slightly less narrow focus in terms of games production. As always, there's not much else that can be said, and we'll have to wait and see how this story develops.