Hits: 3769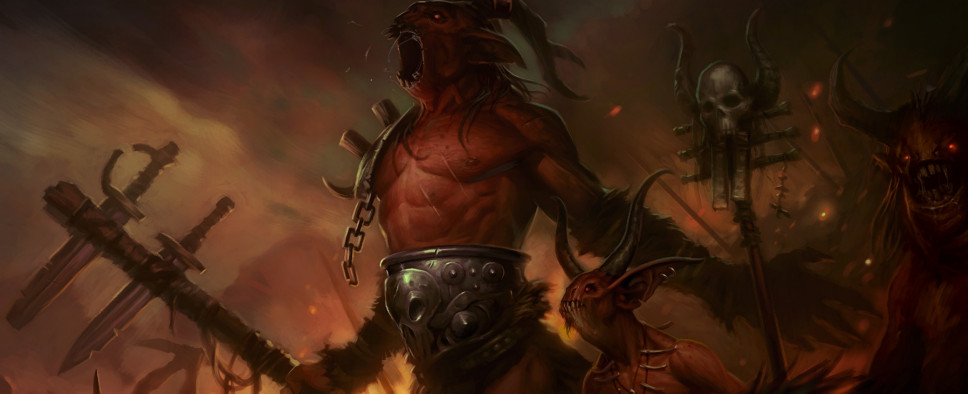 Fansite DiabloII.net alerts us to the fact that Blizzard has recently posted a number of open positions at the company for an "unnanounced project" in the Diablo universe. It's not clear whether this is a new expansion for Diablo III or a completely new game, though they speculate it's the latter due to the language used:
Blizzard Entertainment is seeking an exceptionally skilled and passionate senior character artist for its next hit game!

...

The ideal candidate shares our sensibilities, loves dark medieval worlds, and feels there are countless stories left to tell in the Diablo universe!

If a new Diablo game is actually in development, it's probably going to take a while before we learn anything about it and a good while longer before we'll actually be able to get our hands on the game. In the meantime, though, it's fun to speculate about how Blizzard can counter its direct competitors, now that the market for action-RPG in this style is healthier than ever.
While Diablo III is seemingly healthier than ever, I'd like to imagine the developers at the Californian studio aren't resting on their laurels and have strong ideas about how to carry the series forward into the future.
Spotted on GameWatcher.