Hits: 937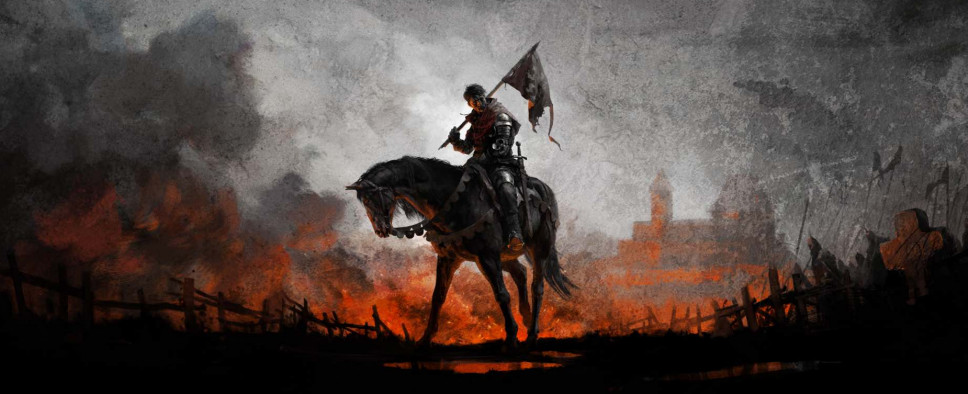 Speaking with the good folks at Eurogamer, Warhorse Studios PR manager Tobias Stolz-Zwilling revealed that the company is currently in negotiations with a distributor to release a physical retail version of Kingdom Come: Deliverance, and that one of the company's current requests is for the game's console ports to come out simultaneously with the PC version. Nothing is set in stone for now, but this would force the developers to abandon their original plan of a summer release for PC and a later release for PlayStation 4 and Xbox One:
"The idea was to release the game in the summer and then to follow up with the console versions. Right now we are still indie developers but we are in negotiations with publishers to, well, we need someone to bring the games into the shops, so we need a distributor, and he kind of wants us to synch it with the console versions. We are still in negotiations, we will see.

"Best case for you will be summer this year for the PC version and then with the follow-up for consoles; or if the publisher wants us to synch it we will release everything let's say by the end of the year, so we will see about that."

For the moment, though, nothing is certain and the game has no set release date, so I wouldn't yet say that there is much reason to be worried. In fact, for now I'm more interested in the fact that the historical open-world RPG seems to be shaping up pretty well, if this new gameplay footage video from Eurogamer is to be believed (keep in mind that we're talking about 30 minutes of footage, so you'll need to set some time aside to watch it in full):