Hits: 913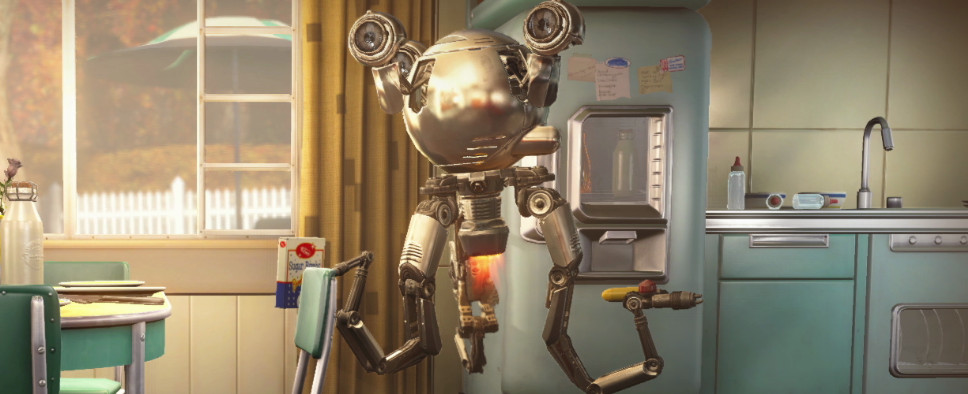 As noted by the studio's official Twitter account, patch v1.3 for Bethesda Game Studios' Fallout 4 is now live on both current generation consoles, the PlayStation 4 and Xbox One. The patch fixes a number of bugs with the title and introduces a series of improvements to the game's UI, but on consoles it also improves the general look of the game by substantially increasing the fade distance of objects and landscape.
Eurogamer's Digital Foundry took the patch for a spin and reported generally favorable impressions, as can be seen in the video I've embedded below:

However, according to the tech analysis team at Eurogamer, the patch still doesn't fix a few particularly notable issues concerning stuttering:
Patch 1.03 looks like a good upgrade overall then, and our only real grievance with is the failure to address the harsh hiccups to play on Xbox One when switching weapons (or traveling around heavily built up areas). Of all the issue's we're keen to see fixed, this still ranks highly on the list - though for now it can be alleviated by running the Xbox One version from an SSHD or SSD.

All in all, though, the impact of this patch seems to be almost entirely positive. Here's hoping that Bethesda continues fixing and improving the game just as much with the next patches.