Hits: 3832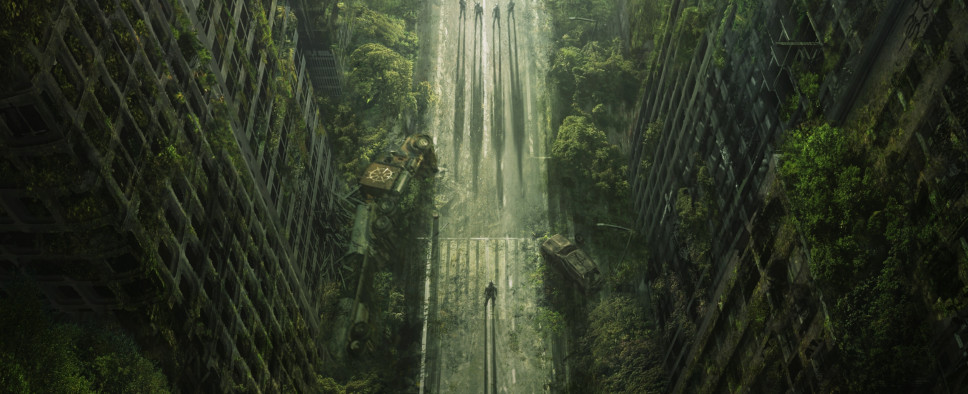 Pointing at the availability of Wasteland 2, Pillars of Eternity, Divinity: Original Sin, and Shadowrun Returns, as well as the upcoming releases of Torment: Tides of Numenera and Baldur's Gate: Siege of Dragonspear, the team at IGN Africa have concluded that "CRPGs are back, and they're better than ever." I think we'd all agree with at least the first half of that statement, and what's more, they've almost all become a reality thanks to crowd-funding:
Another thing that games like Pillars of Eternity, Wasteland 2, and Shadowrun Returns have in common is that they are all set in awesome, unique virtual worlds, filled with interesting characters and locations to explore. CRPGs have always been about engaging story-telling, and these new titles are no exception. Pillars of Eternity in particular is especially dense. Almost every corner of every map is worth exploring, and every town or village is filled to the brim with side-quests and NPCs to interact with. I've spent hours in these games on the character creation screen alone, trying out new builds and party configurations, it's that satisfying. Besides, who doesn't love those beautiful hand drawn backgrounds?

For the uninitiated, now is a better time than ever to get into CRPGs. If you're a hardcore gamer who appreciates a real challenge, I strongly suggest you pick one of the games mentioned in this article and give it a try. Whether you like the Dungeons and Dragons inspired high fantasy style of Pillars of Eternity, or the post-apocalyptic environment of Wasteland 2 is more your thing, there's something here for everyone. These games should satisfy your hunger for a great and engaging role-playing experience while you wait for the soon to be released Torment: Tides of Numenera beta, and the new entry in the legendary Baldur's Gate series, Baldur's Gate: Siege of Dragonspear, which is set to be released later this year.