Hits: 1195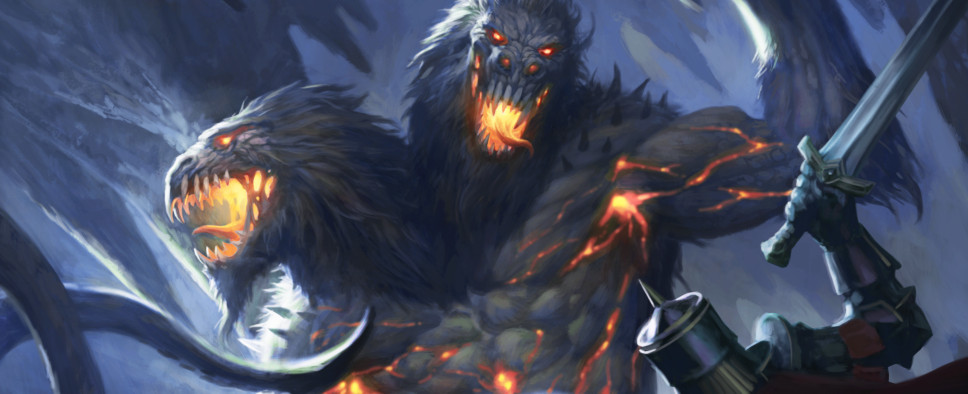 Those of you who are actively spending time with Neverwinter on the Xbox One and are looking for some additional content to sink your teeth into will be happy to learn that Perfect World and Cryptic Studios intend to release their Underdark content patch for the MMORPG on Microsoft's platform early next month.  And who could resist another opportunity to team up with Drizzt Do'Urden?
Neverwinter: Underdark Coming to Xbox One February 9

Battle Madness and the Rage of Demons Alongside Drizzt Do'Urden

Today, Perfect World Entertainment Inc., a leading publisher of free-to-play MMORPGs, and Cryptic Studios announced Neverwinter: Underdark the eighth expansion of the action MMORPG set in the Dungeons & Dragons' Forgotten Realms universe from Wizards of the Coast is coming to Xbox One on February 9, 2016. Engage in battle with demonic forces throughout the Sword Coast and fight alongside Drizzt Do'Urden, as he battles the dreaded Demogorgon in a 10-player encounter.

In Neverwinter: Underdark, players will descend into the Rage of Demons storyline from Wizards of the Coast including an epic, 10-player battle against the two-headed Prince of Demons, Demogorgon with classic Dungeons & Dragons characters including Drizzt Do'Urden, Regis and Bruenor Battlehammer. This update for the free-to-play MMORPG includes all-new content such as the new hub zone of Mantol-Derith, two end-game skirmishes and (The Dwarven King,) a quest line written by New York Times Best-Selling Author, R.A. Salvatore, whose latest novel Archmage kicks off the Rage of Demons story. Neverwinter is a free-to-play action MMORPG that features fast-paced combat and epic dungeons. Players explore the vast city of Neverwinter and its surrounding countryside, learning the vivid history of the iconic city in the Forgotten Realms and battling its many enemies. Neverwinter is currently available on PC and digitally for Xbox One, available free-to-play with Gold* from the Xbox Games Store.