Hits: 1128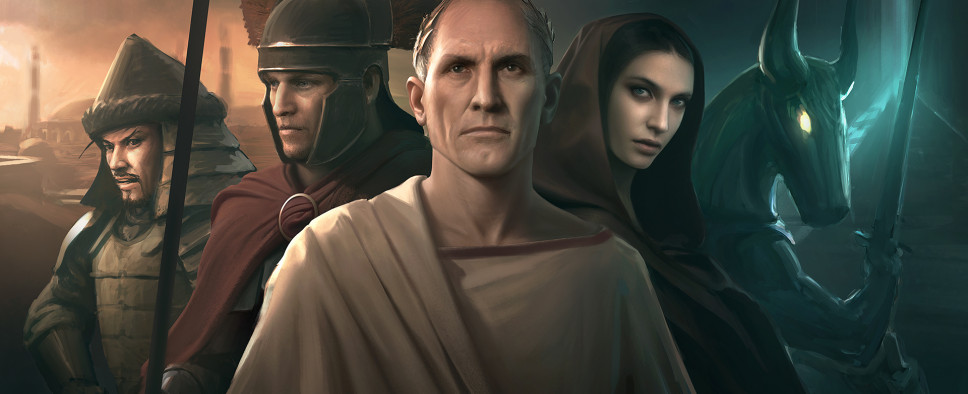 In case you're planning to play The Age of Decadence, either for the first time or for a second or third playthrough, you might be interested to learn that the developers at Iron Tower Studio have released a beta patch for the title on Steam that fixes bugs, improves balance and, more importantly, greatly expands on the game's ending, which was originally criticized for being too anemic. In case you're not interested in the improved ending, though, I'm sure that the improved engine performance and stability will pique your interest.
Without further ado, here are the instructions to install the beta patch and an abridged changelog:
To access the beta build, right click on the game in your Steam library, select Properties, click on Betas tab. If it's set on (None - Opt out of all beta programs), change it to Test Private Testing Branch.

Enter the Access Code ('˜blacksheepwall'), click on Check Code, and wait for Steam to download the files.

You can opt out at any time, in which case Steam will roll back the update and restore your game files.

The content:

Expanded the temple's interior (new NPC, potential combat, various checks, including Traps)
New ending path and extra content for the 'chosen one'
Ambushes to reward you for reaching low rep with factions
Improved engine performance and stability
Fixes: reported bugs, missing SP, references to dead characters, etc Improved combat and items balance

These changes will eventually roll out to all players of the game, once the update has been sufficiently tested.