Hits: 3075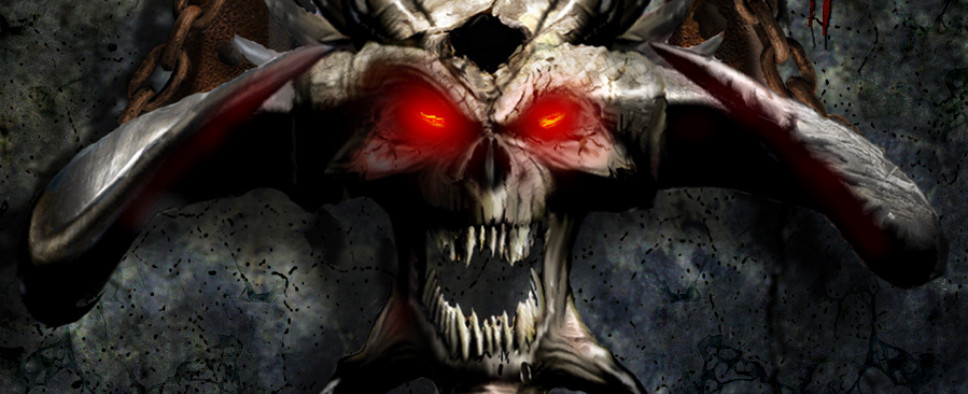 GameInformer is reporting that key Diablo designer and Blizzard North co-founder David Brevik will be delivering a postmortem on the action RPG series at the Game Developers Conference in March. Hopefully we'll be able to link to a video of the presentation soon after it's delivered:
Blizzard's Diablo helped pioneer the action-RPG genre when the game was released in 1996. It helped lay a foundation for loot-heavy experiences that players enjoy to this day. One of the game's creators is reflecting on the game's development and more during a postmortem talk at next year's GDC.

Blizzard North co-founder and president David Brevik will discuss Diablo at the conference, which is being held March 14-18 in San Francisco. The event's organizers say Brevik will track the game from its early days as a claymation-based DOS game to its familiar dark incarnation.