Hits: 1244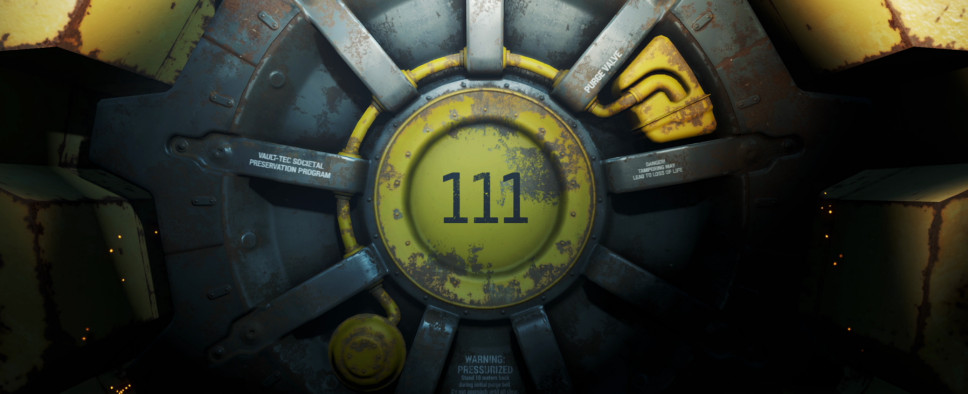 After being released on PC yesterday (though technically the patch had been in beta for two weeks), patch v1.2 for Fallout 4 has gone live on PlayStation 4. The Xbox One version is expected to come out later during the week:
Fallout 4's 1.2 update for PS4 is available today. Xbox update expected later this week

The patch changelog can be found at this link.