Hits: 1497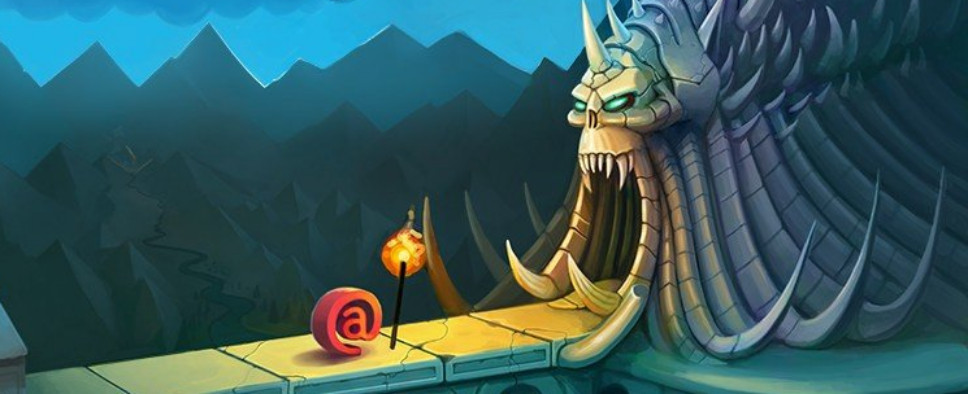 After resuming development thanks to a successful Indie GoGo crowdfunding campaign in 2012, Ancient Domains of Mystery has been released on Steam for $14.99/€14.99/£10.99. To celebrate the release, the game is currently 10% off, which brings the price down to a slightly more affordable $13.49/€13.49/£9.89.
If you're asking yourself why you should spend money on a 1994 roguelike, here's a summary of some of the additions that have been implemented and of the developers' plans for the future:
ABOUT ADOM ON STEAM
ADOM on Steam will take ADOM gameplay to the next level by introducing the following features (among others) in the next couple of months:

70+ achievements,
game customization features (e.g. turning corruption off, increasing treasure rates adjusting monster lethality),
ghost creation and exchange between players - be haunted by dead player characters and try to win their treasures,
story mode - save and reload your games,
exploration mode - use a wand of wishes to discover completely new sides of the game,
challenge mode - try to score highest under complex conditions in weekly challenge games, shared and global highscores (TBD),
point-based character generation (TBD),
star sign selection (TBD),
cloud bases save files and so much more (TBD).

THE FUTURE OF ADOM
Is ADOM a complete game? Yes, a very complete game. A multitude of endings, varied approaches to game play, thousands of starting combinations and an extensive storyline filled with endless details makes for an extremely satisfying experience that justly positions ADOM as one of the big five foundational roguelike games.

Is ADOM a finished game? No. As long as there is interest in the game we will continue to evolve and enhance it. In this respect ADOM differs from many other games on Steam in the best tradition of roguelike classics: We will continue to add both UI enhancements and new content to the core game in order to make it the most complete RPG ever. Buy once, play forever!