Hits: 1503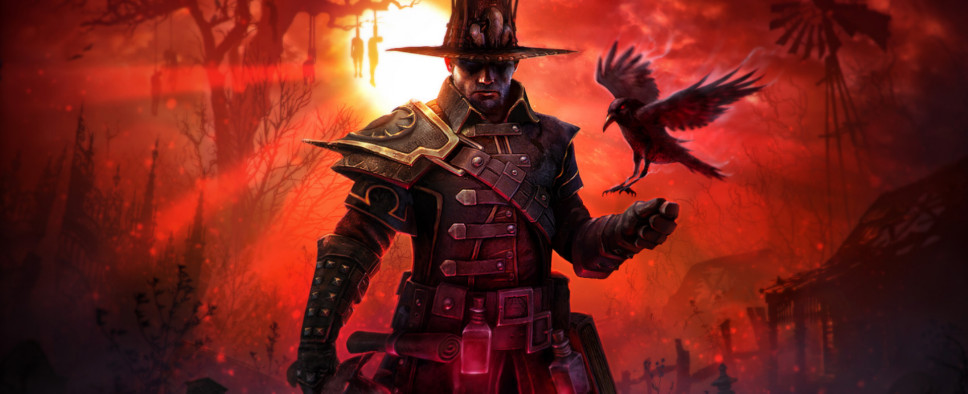 It's time to check yourself into the 84th "Grim Misadventures" feature for Grim Dawn - a feature that will ensure that you're much more knowledgeable about the action RPG's upcoming Build 28 release than you were before. Here are some of the primary highlights:
The Opening of Act 4

With Build 28, you will finally be able to venture beyond the Darkvale Gates and meet up with the Black Legion forces stationed at Fort Ikon. Together, you will prepare for the final assault on the Necropolis, but first you will have to deal with some more immediate threats.

Level Cap Increased to 60

With the release of new content, we are once again increasing the level cap. Fine tune your builds and discover new loot as you push the limit of what your characters can do. This level cap also grants you access to the third tier of Relics!

Refined Item Stack Controls

The frustration of dealing with item stacks is no more! We have completely rewritten the code for our item stacking, allowing you to split, combine and move stacks around with ease. No more losing items to the hungering void when you try to combine two stacks that overflow, no more selling a stack of items for the price of one item.

Oh, and did we mention an increased stack size?

The Devotion System

Like, duh, right? But things are always getting better with our latest addition. We have added new Constellations and Celestial Powers, putting the total up to 434 Stars across 82 Constellations with 50 Celestial Powers!