Hits: 4006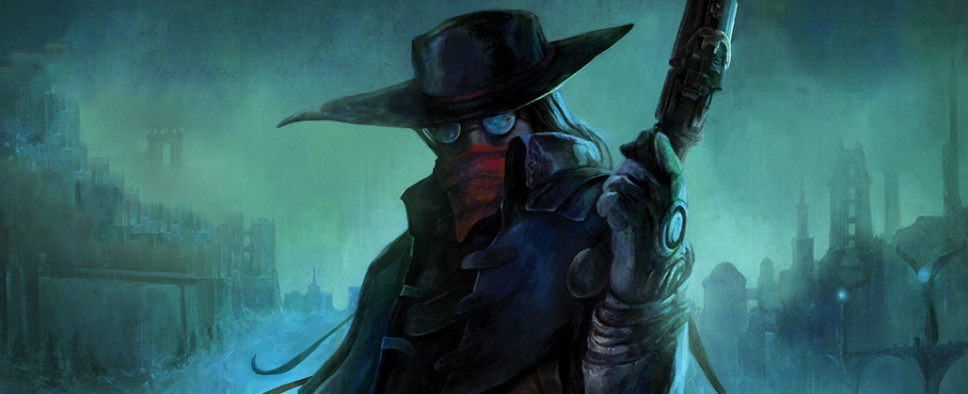 After repeated delays, the folks at Neocore Games are finally ready to announce a new release date The Incredible Adventures of Van Helsing: Final Cut, their touched up re-release of the trilogy of action-RPGs as a single, longer campaign.
The Final Cut will finally release on November 6 (not the best of dates, considering there's another significantly more popular RPG that's going to be released around that time), but the press release we've been sent is also keen to note that it's possible to get the Van Helsing anthology on Steam 66% off due to the current Halloween sale.
Considering Final Cut will be free for owners of the trilogy, it might be a good idea to grab the titles as they're discounted now, instead of waiting for the $44.99 Final Cut release:
Huge Halloween Discounts and Final Release Date for Van Helsing: Final Cut

Keep the Halloween Spirit Alive with Van Helsing: Final Cut Available on Steam November 6

Budapest, Hungary October 30, 2015 NeocoreGames announced today that The Incredible Adventures of Van Helsing: Final Cut will be available on Steam for $44.99 and free for all the trilogy owners on November 6.

As part of the Steam Halloween Sale the popular action RPG package Van Helsing Anthology gets a 66% discount along all games in the Van Helsing trilogy and Deathtrap separately.

The Van Helsing Anthology includes The Incredible Adventures of Van Helsing I, II, and III, plus every DLC pack for each title and the tower-defense action-RPG hybrid, Deathrap.

Gear up for Halloween, when all the ghosts and ghouls and other nasties are free to roam the world, and grab your copy of the Van Helsing Anthology today to join the fight against the hordes of monsters!