Hits: 2342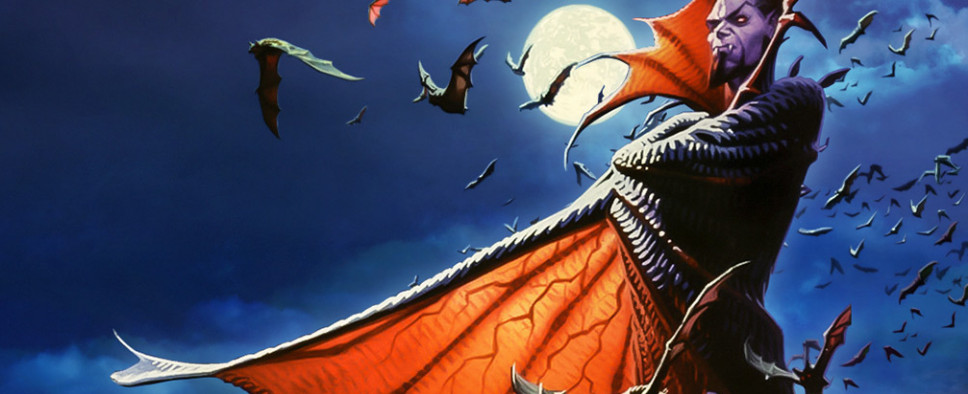 GOG has hit another important milestone in its quest to host all the Dungeons & Dragons games. This time, they added a Dungeons & Dragons: Ravenloft series bundle that includes Ravenloft: Strahd's Possession and Ravenloft: Stone Prophet, a Dungeons & Dragons: Krynn series package that includes Champions of Krynn, Death Knights of Krynn and Dark Queen of Krynn, and a Dungeons & Dragons: Dark Sun series package that includes Dark Sun: Shattered Lands and Dark Sun: Wake of the Ravager, all for $9.99/€8.99/£6.59 each.
In case you were interested in getting one of these titles but couldn't get it from a legal outlet, look no further:
At the behest of the mighty wizards, you have made a thousand-hour journey through the Forgotten Realms. As you reminisce upon your experiences, the critical hits, and the skill checks, little do you know that your quest is far from over. At dawn, you choose a new path through the DRM-free realm of GOG.com, and seek more adventure in the realms of Krynn, Dark Sun, and Ravenloft. The missing pieces of cRPG history are coming back together! Our Dungeons & Dragons inventory just got bigger with three new packs containing seven long lost RPG digital premieres.

Aside from the recently released Sword Coast Legends, I can't really think of any other Dungeons & Dragons title that's missing from GOG's collection at this point, but I'm sure someone will correct me if I'm wrong.