Hits: 1593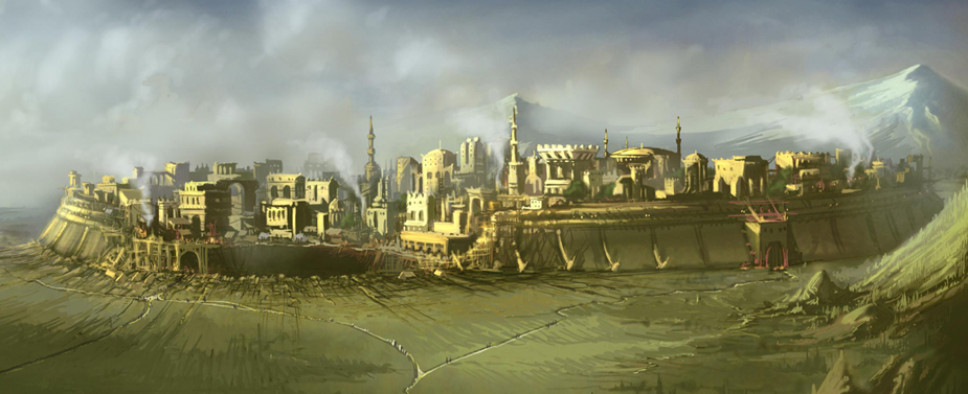 Iron Tower Studio's head Vince has published the first update on The Age of Decadence since the game's launch on the developers' official forums. There is certainly much to celebrate for the team that worked on the title. First of all, the game sold more than 10,000 copies since launch, which gives the developers "a fighting chance" for their next planned big title, a sci-fi RPG set on a "generation ship" and running on a new engine, which will most likely be Unreal 4.
In the meantime, however, Iron Tower Studio will be working on updates for The Age of Decadence and on the development of a party-based turn-based dungeon crawler based on the setting of the game and built with the same assets and systems:
AoD updates

We'll be continue working on AoD until the end of Jan, then we'll switch to the dungeon crawler.
We've scheduled 4 updates to be released at the end of each month. While each update will fix minor issues, add filler characters (see below), and optional quest solutions as per feedback we receive, the focus will be on:

Oct - the Arena (already working on it)
Nov - the Temple and 'god' endings (Scott suggested a good way to improve it)
Dec - thieves & traps
Jan - as it will be the final content update, we'll wait for more feedback until we decide what to focus on

No DLC or expansions are planned at the moment.

...

Our short-term project is a party-based dungeon crawler set in the AoD world. One of the characters mentions a prison-mine called The Second Chance and you'll be given an opportunity to escape it or die trying. This game will use the existing assets and systems.

...

Our plan is to release the dungeon crawler by the end of 2016. It's a linear, combat RPG with minimum dialogues and 'quests' revolving around killing, so it will be relatively easy to put together. The colony ship RPG will take 3-4 years and most likely use a new engine (Unreal 4). If everything goes well, it will be released on Early Access in 2018.