Hits: 1215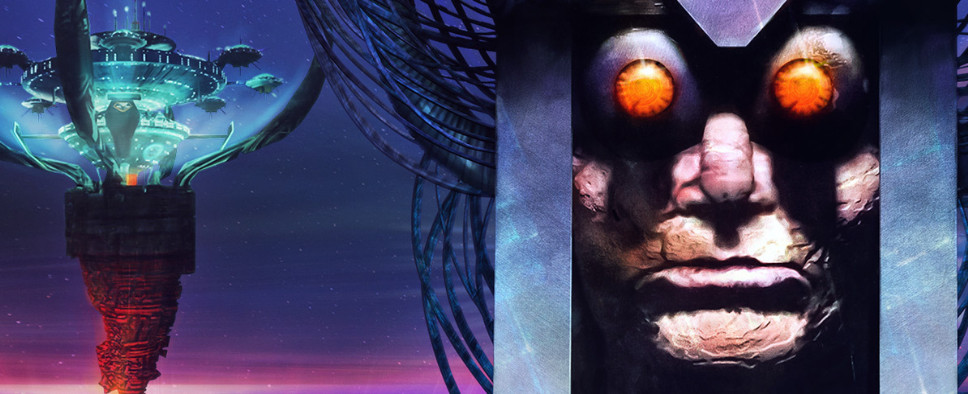 In case you wanted to grab a copy of the original System Shock but prefer having your games on Steam compared to GOG, you'll be glad to know that Night Dive Studios' enhanced edition of the title is now available on Valve's extremely popular digital delivery platform, for €9.99/$9.99/£6.99, though the title is currently 20% ($7.99/€7.99/£5.59) to celebrate the launch. There is also a bundle that includes both System Shock titles for $19.99/€19.99/£14.99, which is also currently off ($17.99/$17.99/£11.99).
Here's the press release:
System Shock Comes to Steam
Introducing the Enhanced Edition from Night Dive Studios

Vancouver, WA (October 22, 2015) '• System Shock, the breakthrough FPS/RPG hybrid and one of the most influential video games ever produced is back and enhanced, as Night Dive Studios brings another long-lost piece of gaming history to the Steam gaming audience. Originally released in 1994, System Shock ushered in a new era of action gaming. Combining a compelling story line with innovative RPG elements, System Shock was a ground-breaking title that would influence future titles like Deus Ex and Bioshock. Today, the legend returns revamped for contemporary audiences.

"With System Shock: Enhanced Edition, we've implemented game-changing improvements, including mouselook, widescreen, and a high resolution display mode." says Stephen Kick, CEO of Night Dive Studios. "The classic game has never been more accessible."

The Steam version also features Steam Trading cards, the Steam overlay and (partial) Steam controller support.

For the purists among us, Night Dive Studios has also included the original unaltered game with System Shock: Classic as a free bonus. Both releases are available in a single package, with an introductory discount of 20% for a limited time. Regularly priced at $9.99, the game will be available for $7.99 until November 1st. For gamers who want the complete System Shock experience, a discounted bundle of System Shock: Enhanced and System Shock 2 will also be available for $15.99, a savings of 20% on each game.

About Night Dive Studios

Night Dive Studios is a dedicated team of industry veterans committed to restoring the classic PC game titles of the past and making them accessible to a new generation. Best known for restoring the smash hit game System Shock 2, other titles from Night Dive include The Original Strife: Veteran Edition, Wizardry, 7th Guest and 11th Hour, Shadow Man and I Have No Mouth and I Must Scream. Currently the company is also working on restoring the classic title Turok: Dinosaur Hunter for release this holiday season.