Hits: 2622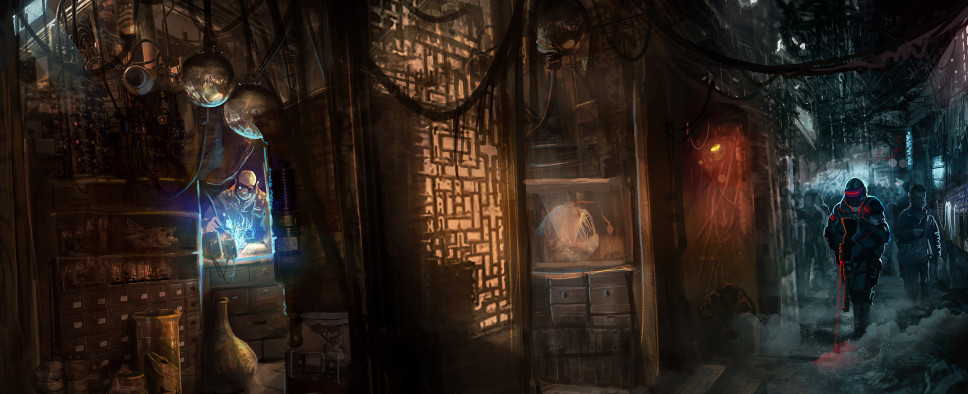 The latest post-funding update for Shadowrun: Hong Kong is rather short and only includes a piece of concept art for the mini-campaign they have in the works, the announcement of a new patch ready for release in a couple of weeks, and a reminder for backers who have pitched in for a tier that includes physical rewards.
If you happen to be among the people that the reminder is meant for, here's what you have to keep in mind:
If you backed the game at $150 or up, you should have received an email from BackerKit asking you to confirm your address. Don't delay! We will not be able to send your physical rewards until you confirm your address.

If you are an International Backer, we need you to do two things. First, if you do not have payment information in your BackerKit account, please add it by October 2. We will be charging accounts for shipping shortly after that. Second, confirm your address so we can send it to the correct. We will not be able to send your physical rewards if you do not do this. You can recover your BackerKit account at this link. Please contact us at http://harebrained-schemes.com/about/contact/ if you have any questions.