Hits: 2216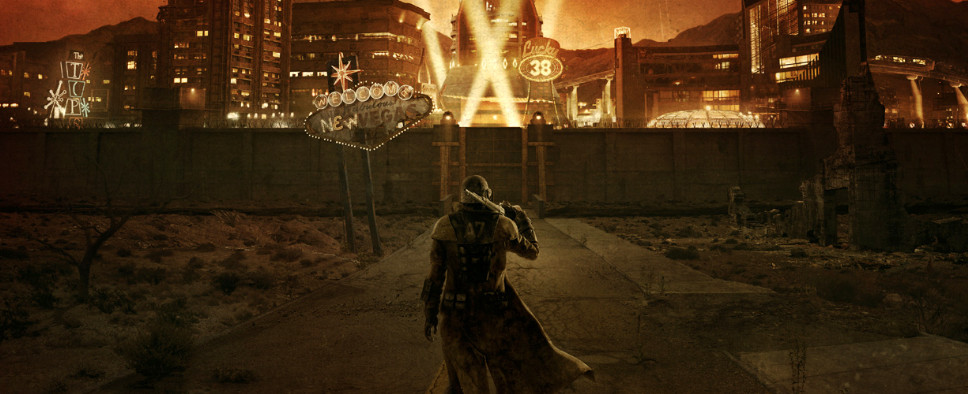 Bethesda Softworks fired over a press release today announcing that they've released their Fallout Anthology collection here in North America today, with plans to bring it to our European friends later this week on Friday, October 2nd.  I think there's a pretty good chance that everyone reading this already owns the included titles, but if not, here is the skinny:
We're pleased to announce Fallout Anthology, the definitive PC collection from the award-winning Fallout® series, is now available in North America and will release throughout Europe on Friday, October 2.

This premium collectible set features five critically-acclaimed games and official add-ons packaged together in an exclusive mini-nuke storage case complete with audible bomb sound - and includes a space reserved to add your copy of Fallout® 4 when it launches worldwide this November.

This Fallout collection includes:

'¢ Fallout 3: Game of the Year Edition
o The Pitt
o Operation: Anchorage
o Broken Steel
o Point Lookout
o Mothership Zeta

'¢ Fallout: New Vegas Ultimate Edition
o Dead Money
o Honest Hearts
o Old World Blues
o Lonesome Road
o Gun Runners' Arsenal
o Courier's Stash

'¢ Fallout Tactics
'¢ Fallout 2
'¢ Fallout

For more information on Fallout Anthology, please visit www.Fallout4.com.