Hits: 2131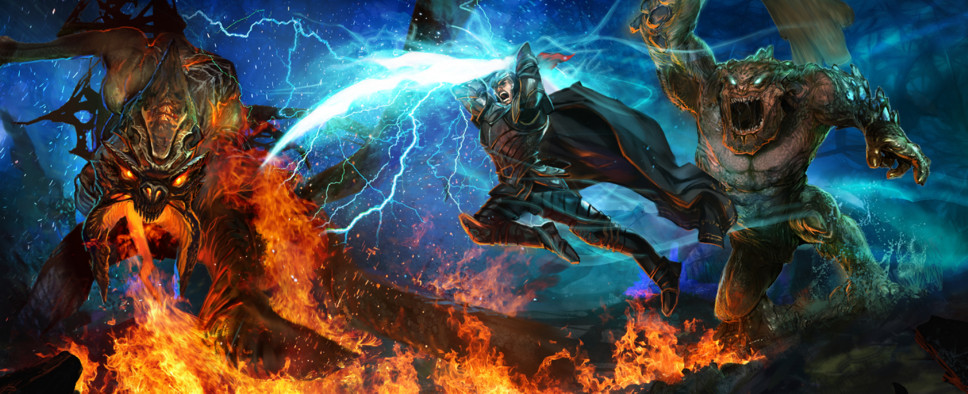 The Rhode Island Superior Court has apparently released a bevy of documents, scanned emails, and other correspondence from the financial drama that unfolded during 38 Studios' existence and long after its closure, and that has resulted in a lengthy article on Deadspin that spotlights many of the "lowlights" that could be dredged from its depths. There is a lot to sift through over there, and since most of it is in image format, I'll just leave you with their introduction:
Documents from the lawsuit over Curt Schilling's failed attempt to launch his own video game company dubbed 38 Studios have been released today in Rhode Island. If you don't recall 38 Studios, it's because the company laid off its entire staff and went bankrupt in 2012, despite getting a $75 million loan from the state's development group. And that MMORPG video game it was supposed to produce in the vein of World of Warcraft? It never was released.

Formally known as Rhode Island Economic Development Corporation versus Well Fargo Securities, et al., hundreds of pages of previously sealed documents were released today by state's judiciary. These are selections of those documents, like the report from IBM outlining all the problems 38 Studios had before getting all that state cash.