Hits: 1365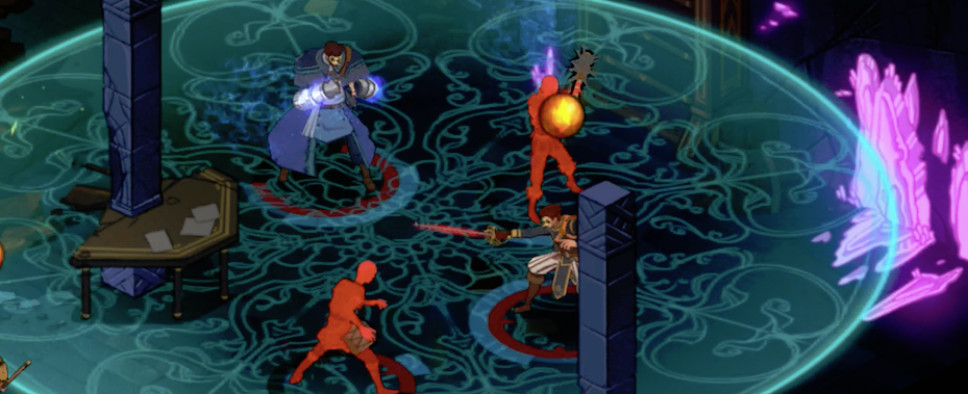 Gamasutra's Bryant Francis has talked with the developers at Witching Hour Studios about their decision to include a gay character in their RTwP RPG Masquerada: Songs and Shadows and the risks of government censorship that come as a result of doing that while operating from Singapore.
While the game might be censored in Singapore and the developers might be denied further art grants from the government, the team is still unwilling to make any changes to the game:
Gregory adds that since the game's been announced, the Singaporean government has approached him multiple times at industry events and suggested that the gay character be removed from the game. (They've been very coy,) he says. (They've never outright said '˜don't do it,' but it's them saying '˜are you sure this is the best course of action for you?')

In Singapore, says Gregory, that sort of subtle language carries more weight than it might in Western development communities, since the nation's arts industry relies on government grants. (Witching Hour Studios is currently working around this potential issue by signing with publisher Ysbyrd Games.)

But the government has also shown that they're willing to take artworks that they find objectionable off of the market. Previously, Singapore's Media Development Authority has temporarily banned the distribution of games with gay characters such as Mass Effect, and has ordered LGBT-friendly children's books like And Tango Makes Three and The White Swan Express yanked from library shelves.

Gregory says that his team is willing to risk censorship at home. He and Witching Hour Studios recognize that their creative effort also entails a responsibility to deliver a message to a global audience.