Hits: 1706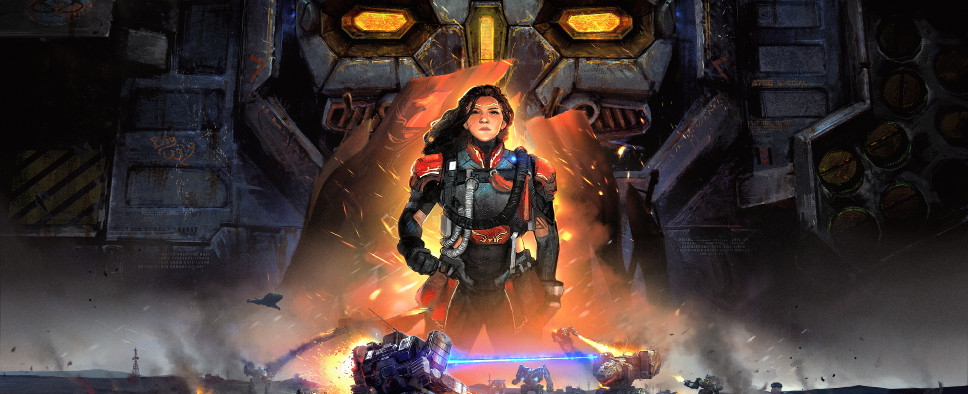 It looks like the Kickstarter campaign for a new BattleTech PC game from Harebrained Schemes (the Shadowrun Returns folks) has now a date. The campaign will go live on September 29, roughly two weeks from now and exactly two months after its announcement, as stated by the official website:
KICKSTARTER INVASION IMMINENT!

SEPTEMBER 29, 2015 - #BATTLETECH

ALPHA STRIKE - 10:00 AM PDT

I'm very curious to see how a more tactics-oriented Harebrained Schemes will fare. A large part of the charm of their recent Shadowrun games come from their ability to convincingly present the pen and paper setting's fiction while still not taking it too seriously, and while BattleTech will also have a deep narrative backbone, it presumably won't be able to rely on charming dialogue quite as much.